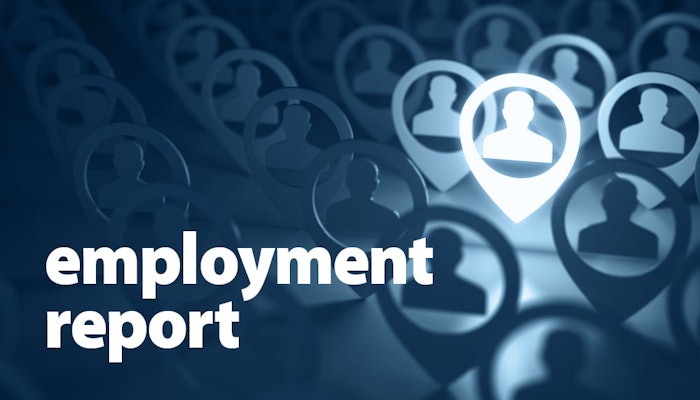 The following employment changes were announced to the trucking industry last week (June 15-21, 2020):
To submit an employment announcement, please contact us here.
CDK has created a chief operating officer role in its business and has appointed Joe Tautges, executive vice president and chief financial officer (CFO) to the position effective upon appointing a successor to the CFO role.
Lubrication Specialties Inc., manufacturer of Hot Shot's Secret, has hired Todd Cawley as the company's first vice president of global sales.
The National Credit Card Processing Group has added Bobby Naples as vice president of business development. Naples is a longtime veteran of the aftermarket, previously leading Long Island Truck Parts.
Omnitracs has appointed Paul Kirkpatrick chief legal officer.
Peterson Manufacturing has hired David Black and Joseph Shaw. As business development manager of fleets, Black will focus on all fleets in the eastern and south central U.S. Shaw joins the company as product sales manager for the Canada market.