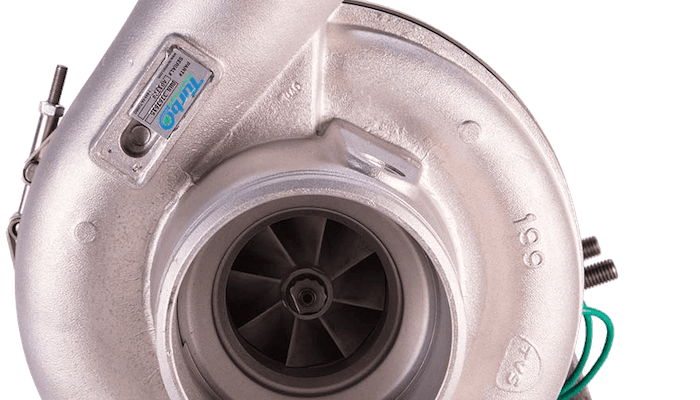 Turbo Solutions continues to simplify the way cores and core credits are handled for its distributor partners.
After doubling its stocking capacity last week, the company has now made a number of updates to its core management processes.
The company says key new features to its program include:
No core grading or damaged core charges — 100 percent core credit guaranteed.
Bar coded core tags included with packaging.
Core credits expedited and posted to customer account within 24 hours.
Open core reports at customer request.
Photos posted to tsreman.com website for easy core identification.
Core procedure instructions and core return form posted at tsreman.com.
"It's universal that no one in the truck parts industry likes to deal with cores and we recognize that a bad core program can eat up your profits very quickly," says John Ferry, executive vice president, Turbo Solutions. "We decided to make this easier than ever for our all-makes turbocharger program. We will be utilizing improved technology in the future to continue our goal of better serving our distributor partners."