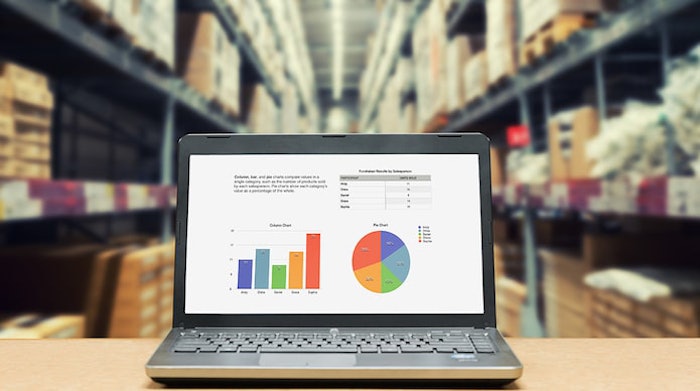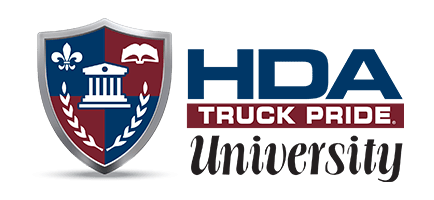 HDA Truck Pride (HDATP) says it has seized the opportunity to expand training programs for their distributors and end users, in the wake of a 100-year pandemic and unprecedented quarantine of millions of North American employees.
Partnering with supplier partners, 68 webinars were held throughout April and May, focusing on sales opportunity development and technical skills. Topics were varied and included information such as air disc brake troubleshooting, credit card processing rates and selection of disinfectant and PPE products.
In total, HDA Truck Pride saw more than 5,000 attendees participate in training over this seven-week period. All 68 recorded webinars are available in the HDA Truck Pride University for viewing on demand.
"The ability to capture the attention of our members' and end users' employees during such a tumultuous time was invaluable," says Nikki Paschall, director of marketing, HDATP. "The credit goes to our supplier partners for delivering engaging content week after week, and to our attendees for investing in themselves."
ConMet's Brian Rieger, vice president of North American truck OEM and aftermarket says, "As we have to observe social distancing practices, the importance of online training as a means to educate and connect with our customers has only continued to grow.
"One of ConMet's top sales and marketing priorities has been to expand our online platform and we value the opportunity to participate in events like HDA Truck Pride's webinar series, which provided us additional virtual training time with our customers," Rieger says.
HDATP will follow this series with a summer training series in July and August.