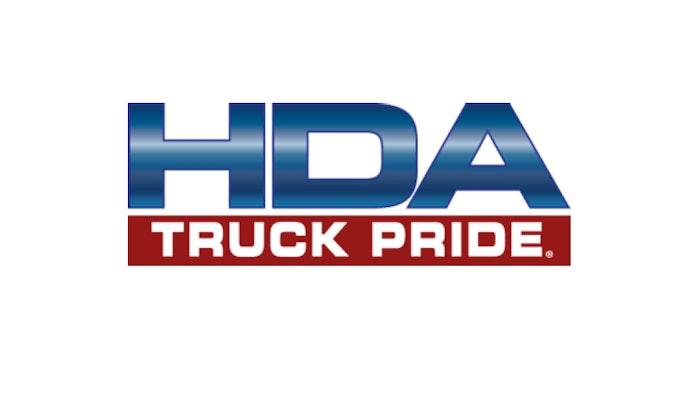 HDA Truck Pride announced two new corporate appointments and a promotion this week as part of a restructuring effort.
Tim Shaw was added in August as director of program management; Clint Carter was added this month as chief commercial officer. John Lurz also was promoted from director of IT to vice president of technology. The changes round out the leadership team for president and CEO Tina Hubbard, who ascended to the leadership role at HDA Truck Pride in May.
"To say it's been a year of change is an understatement," Hubbard says. "I'm excited and grateful to be adding this caliber of talent to our team. As we prepare for an unpredictable new year, our team has the strength and agility to face whatever the future brings."
Shaw joins HDA Truck Pride after a storied 29-year career with Haldex. His previous roles range from technical advisor to managing the entire remanufacturing process and life cycle. As a result, he is well-versed in sales, marketing, data analytics and strategic planning, HDA Truck Pride says.
Carter comes to HDA Truck Pride from Jim Hawk Truck Trailers, where he has been for six years. Previously he also worked in the industry at Northeast Great Dane. HDA Truck Pride says his strengths include inventory management, financial leadership, and development of strategic initiatives and partnerships.