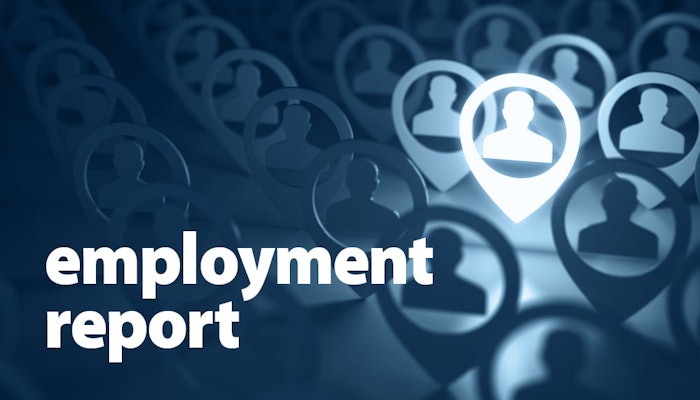 The following employment changes were announced to the trucking industry last week (Oct. 5-11, 2020):
To submit an employment announcement, please contact us here.
Denny Slagle, who retired as executive vice president of Volvo Group and president of Mack Trucks in 2018, joins electric vehicle startup Trova Commercial Vehicles as senior adviser.
Worldwide Equipment has named Scott Blevins president, and will also continue to serve as chief operations officer.