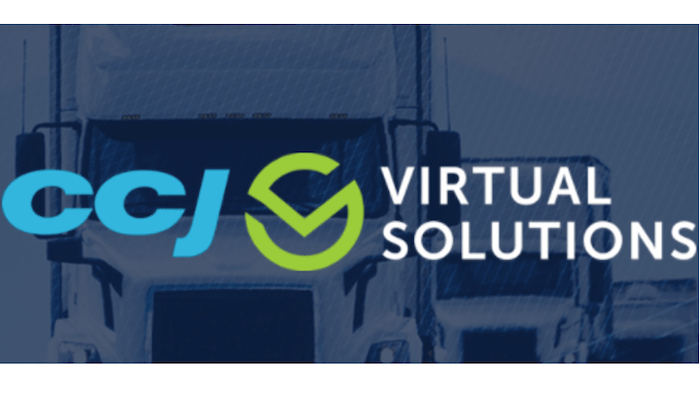 Commercial Carrier Journal's weeklong series of educational content and presentations, CCJ Virtual Solutions, kicked off Monday by examining the possible economic impacts of the upcoming elections.
What might happen if President Trump wins reelection? What if former Vice President Joe Biden becomes president? What if Democrats gain seniority in the Senate? To address these questions were John Larkin, Clarendon Capital, and Alec Gizzi, JBS Logistics, with Donald Broughton, Broughton Capital, serving as moderator.
What would GDP growth look like on a consumer and domestic economic basis and what would the GDP growth look like under a Republican and Democratic controlled White House and/or House and Senate, asked Broughton.
Larkin said the answers to those questions depend on your outlook for when COVID-19 will be behind us, when the United States will have a vaccine and when is the nation going to get back to whatever the new normal is going to look like.
"Putting that aside for a minute, a continuation of the Trump administration would be marginally better for the economy, consumer and industrial, and a lot of that stems from the fact President Trump is not a conventional politician. He's really a businessman or perhaps even more specifically a contractor and a builder of great buildings and resorts around the world, so he comes at it from a different perspective and understands that a lower income tax rate, a lower capital gains tax rate … stimulates a lot of investments and investments stimulate a lot of economic activity on both the industrial and the consumer side," Larkin said.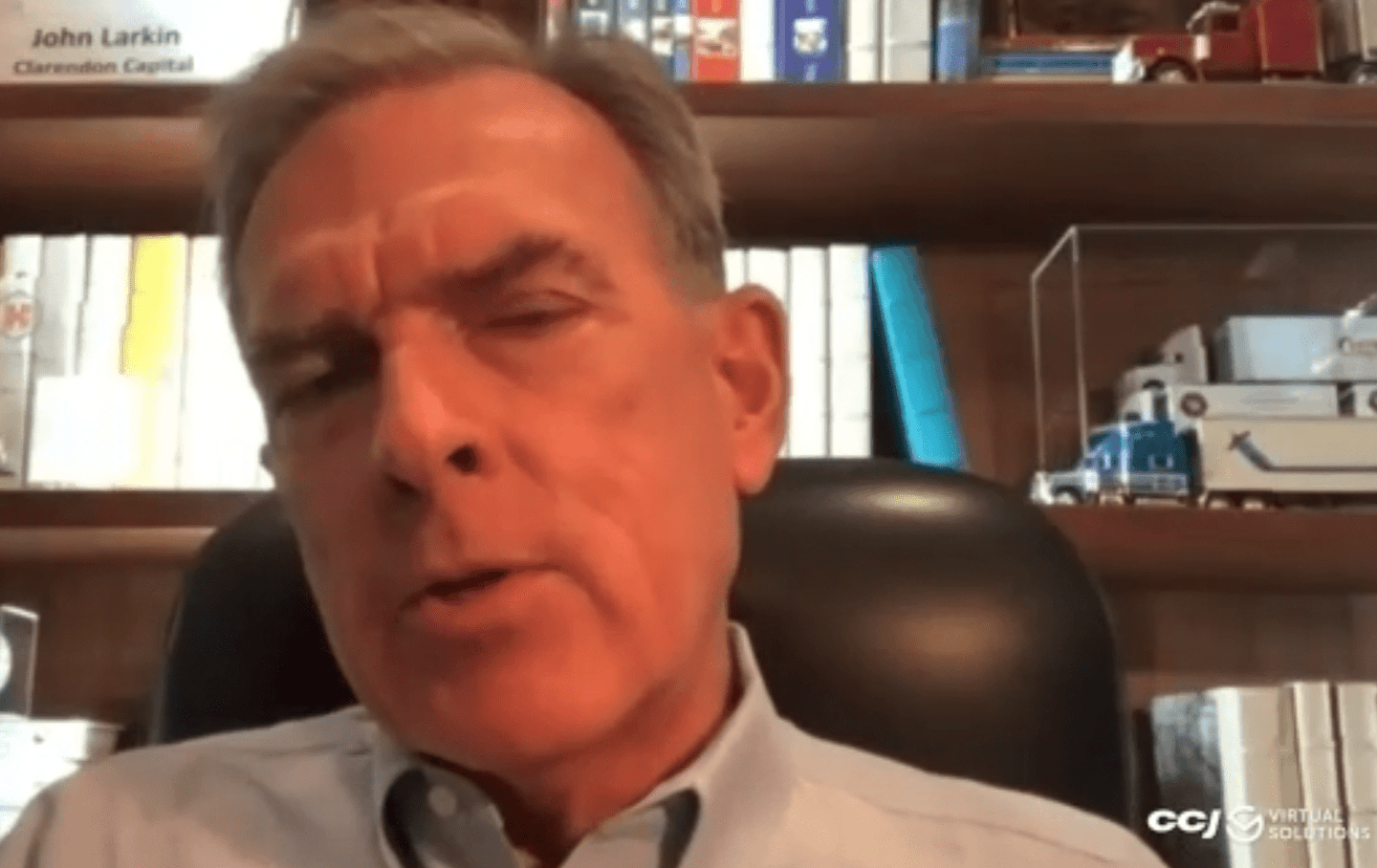 More jobs are created, therefore there's more consumption and if he follows through with some sort of tax incentive, it would encourage companies to bring their manufacturing back to the U.S. Manufacturing over the last 30 to 40 years has been outsourced primarily to Asia.
"For those [companies] that choose not to re-shore, there's contemplation of some tariffs being applied to them to create some economic pain for not re-shoring. All that activity could really pump up economic growth," Larkin said.
When discussing Biden, Larkin said it's not clear to him whether Biden is the old Uncle Joe that is a lunch bucket individual who is representing the blue collar workforce or whether he's been coopted by the extreme progressives. Assuming he's more of lunch bucket Joe, I think his stated objective of taking tax and capital gains rates up could dampen economic growth "which would be a little dangerous" given the COVID-related issues with which the country is still dealing.
"The economy, to those of us in the transportation sector, seems to be [moving] along pretty nicely but there are still an awful lot of people filing for unemployment each week. There are some real issues out there with the economy and higher tax rates at a time before employment has bounced back could be risky and perhaps slow the economy down as we're still [working our way] out of the COVID trough that was established back in April and May," Larkin said.
Gizzi said a COVID recovery and a post-COVID recovery have to be separated.
"Even if we have a miraculous cure or vaccine, the culture of the spending of the American consumer has changed so much in the last nine months, you're going to need at least until 2024 before things get back to normal," he said. "The fact of the matter remains that we have not done a good job controlling the virus and that has led to enormous unemployment."
Like Larkin, Gizzi referred to old Joe versus new Joe, agreeing with Larkin the old "lunch bucket" Biden is preferable.
During the Obama/Biden administration, the years coming out of 2008 with the housing and banking crises, GDP growth for the seven or eight years after was about 2.2 percent. Looking at Trump's three years of economy prior to COVID, he was at 2.5 percent. The GDP growth under both administrations was close to being similar, he said.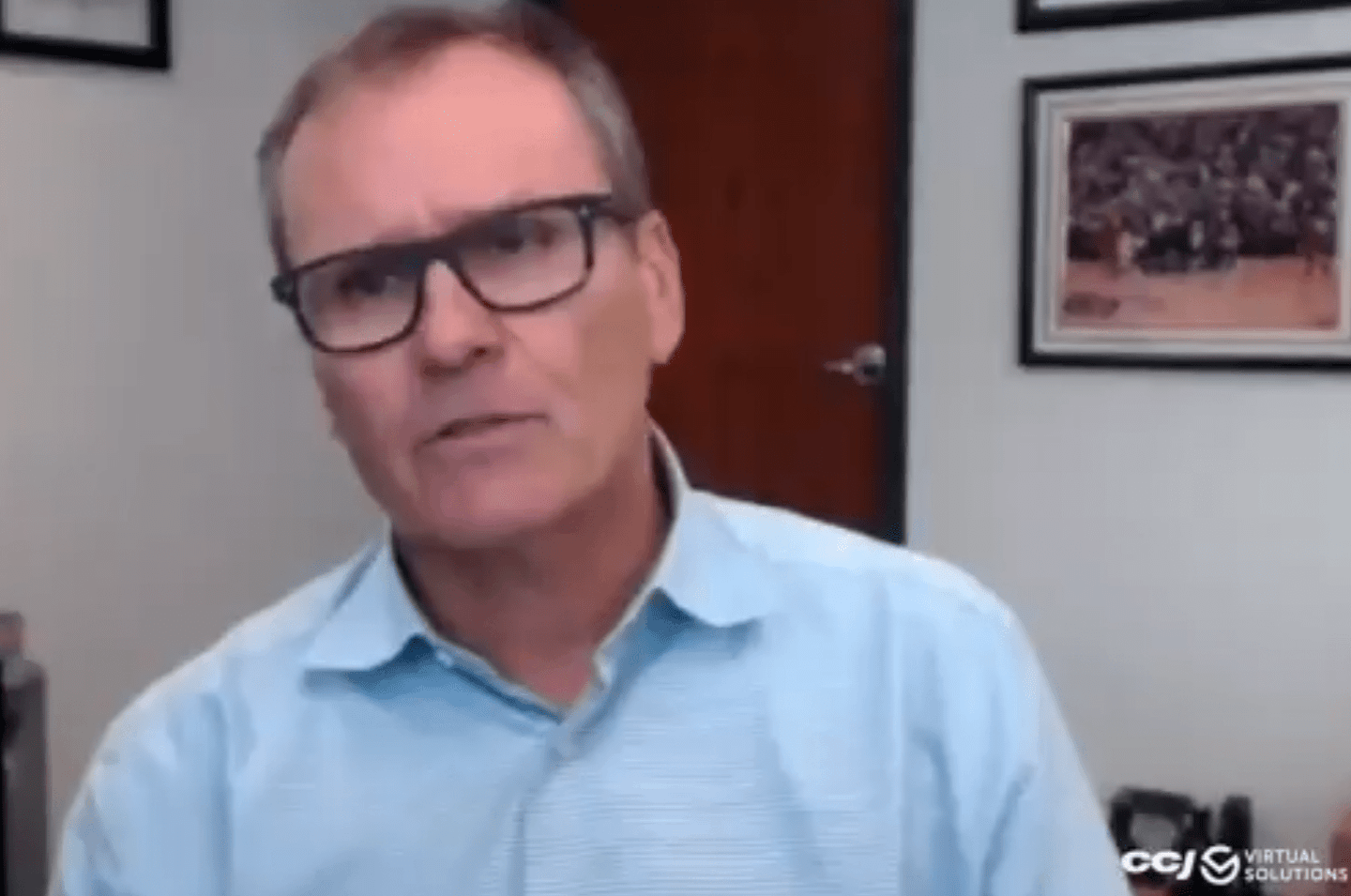 "I agree tax cuts are a big part of it and Joe Biden says he won't [raise taxes on] anybody earning under $400,000 and that is the most important part of GDP growth is the lower income — people who spend most of their income on necessities," Gizzi says. If Biden doesn't have a Democratic Senate, his tax plans aren't going to go through, he added.
"I'm optimistic the Old Joe Biden will manage the recovery post-COVID but I'm also more optimistic that Joe Biden can get us out of this COVID situation better than the current president has just because he's still denying," Gizzi said.
To register and view an agenda for the event that runs through Oct. 22, CLICK HERE.