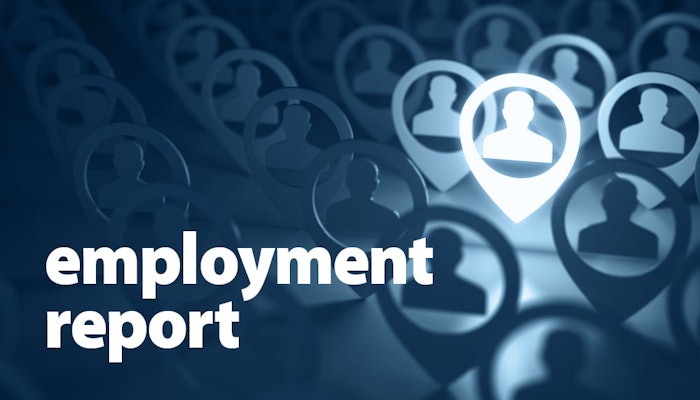 The following employment changes were announced to the trucking industry last week (Dec. 21-27, 2020):
To submit an employment announcement, please contact us here.
Mack Trucks announced Zach Bourn will be regional vice president of the U.S. Western Region, effective Jan. 4, 2021.
Cervus Equipment Corporation announced Larry Benke, former lead independent director and chair of the nominating and governance committee, has retired. The board appointed Steven Collicutt to fill Benke's position.
Nikola Corporation has appointed Mary L. Petrovich as a new independent director and has expanded Pablo Koziner's role within the Nikola executive leadership team. Koziner has been promoted to President, Energy and Commercial Division.
Point Spring & Driveshaft has announced a trio of corporate changes, effective Jan. 1, 2021. Adam Diecks has been appointed to the new role of vice president, sales and marketing; Brian Huber has been appointed vice president, operations; and Joe Reder will remain part of the company in a full-time role. Reder will retain his entire customer portfolio, continuing to manage those relationships. He also will continue to interface with key suppliers for the company and continue in his capacity as a critical advisor on various company initiatives and opportunities.