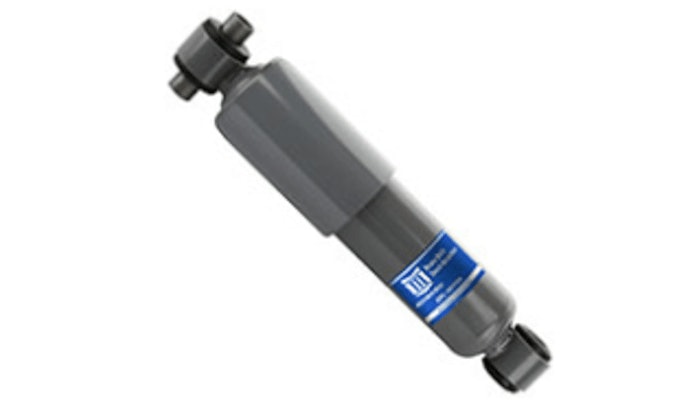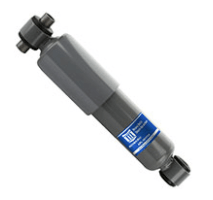 JIT Truck Parts has introduced an exclusive new line of shock absorbers under its private label brand, Match Made Parts.
Match Made Parts are designed to drive value with risk-free after-market, all-makes heavy-duty premium truck parts, the company says.
JIT Truck Parts says it recognized the need for a line of parts to address the uneven road surfaces putting stress on heavy-duty vehicles. The key to avoiding these issues is a quality shock to keep vehicles operational and drivers comfortable. Match Made answers the call for reliable commercial shock absorbers by producing high performance parts that are reliable and affordable.
"Our line of shock absorbers is engineered with precision, using the latest enhancements in modern technology. The shocks come with a two-year warranty to offer drivers peace of mind that they are receiving a quality truck part. We are excited to launch our new line of shocks to join an expanding collection of premium aftermarket replacement parts by Match Made," says JIT Truck Parts President Michael Walker.
The company says key Match Made product features include:
A chrome plated piston rod that protects against corrosion, extending the life of the shock;
A PTFE (Polytetrafluoroethylene) piston seal with anti-corrosive and non-reactive components for lower friction;
An inner working tube that is 40 percent thicker than competing shock parts in order to provide a stronger seal;
A proprietary bushing formulation produced with unique oil seal design to control loss of shock oil and nitrogen gas charge;
Internal and external welding with the highest strength grade rating in the industry.
Match Made shocks will make drivers feel more in control of their vehicle by reducing vehicle sway and roll, the company adds.