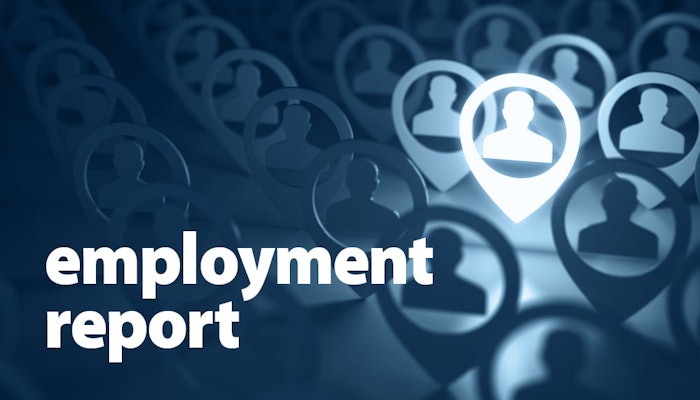 The following employment changes were announced to the trucking industry last week (Jan. 11-17, 2021):
To submit an employment announcement, please contact us here.
The Cooper Tire & Rubber Company board of directors named Tyrone Michael (T.J.) Jordan a director of the company.
Hyliion Holdings Corp. announced Sherri Baker will join the company as chief financial officer, effective Feb. 8, 2021.
Love's Travel Stops has promoted Roger Ahuja to executive vice president of operations and Gary Price was promoted to executive vice president of truck care.
Mike Miller has been named Buyers Products director of engineering. Scott Moorman, previous director of engineering, has taken the newly created position of director, snow and ice.
Jake Elovirta has been named new director, enforcement programs at the Commercial Vehicle Safety Alliance (CVSA).
Genuine Parts Company announced its board of directors has appointed William P. Stengel president of Genuine Parts Company.
Truckworx recently named Jay Callaway vice president of government affairs, overseeing equipment sales, parts and service relationships with government entities in Mississippi, Alabama and the Florida Panhandle.