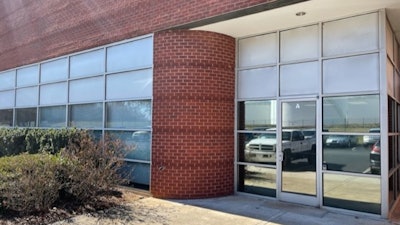 Jasper Engines & Transmissions has relocated its Greensboro, N.C., branch to a location that shares its space with Weller Truck Parts.
The new Greensboro Branch is located at 408 Gallimore Dairy Rd., approximately ten miles northwest of its previous location at 205 Creek Ridge Rd., the company says.
"The new location remains along the Interstate 40 corridor," says Kevin Powell, Jasper director of branch operations. "This allows Jasper many advantages for servicing Greensboro, Winston-Salem, Charlotte, and Raleigh by giving us more of a central location in the region."
"Our new location allows us better access for our box trucks, and over-the-road drivers, as we continue to grow," adds Powell. "These are exciting times for Jasper Engines & Transmissions as we continue to expand our national footprint."
Originally located at 4120 Beechwood Drive, the Greensboro branch opened as an independent distributorship in 1986, selling Jasper quality remanufactured products to area customers. Jasper acquired the Greensboro Branch in early 2018, allowing customers to take full advantage of several corporate programs, including Cooperative Advertising, Preferred Installer programs, and other volume discount programs dealing directly with the factory, the company says.