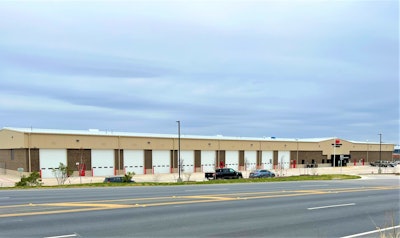 Inland Truck Parts & Service moved into it a new, 44,800-square-foot facility at 910 N. Foster Road, San Antonio, recently.
The building combines parts, remanufacturing, driveline, component shop services and full-service truck repair.
[RELATED: Inland Truck Parts acquiring Texas operation]
"Our new home on Foster Road is an amazing facility," General Manager Oscar Melendez says. "We are very excited to show customers what we can do with all the shops and all our techs in the same building. The shops now have immediate access to each other and our parts warehouse, which will make a big impact on serving our customers better than ever."
The shop has 20 drive-through service bays that can fit all makes and models of trucks and equipment.
"San Antonio has been an essential and successful market for us for more than five years now," says President and CEO Greg Klein. "This marks our sixth new facility in Texas and the southernmost location in our 36-store footprint."