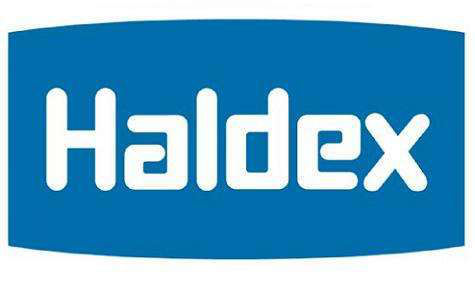 Haldex announces the relocation of its Little Rock, Ark. friction center.
According to Haldex, the new facility has state-of-the-art equipment and an improved layout to optimize process flow.
At 49,000 sq. ft., the facility now has the capacity to produce 9,000 relined shoes per day. The facility also features an upgraded training room with a complete air brake system display board and a wheel-end stand for foundation brake training, the company says.
Haldex says it offers a nationwide network of eight friction centers that supply remanufactured brake shoes, new brake shoes and brake lining across North America.  Haldex continues to invest heavily in these facilities to insure all locations meet high safety, quality, manufacturing and delivery standards.  All friction center facilities are ISO-9001 certified.
The new Little Rock facility is implements the Haldex Way Management Philosophy focusing on standardized production processes and strict manufacturing specifications that exceed industry standards, guaranteeing consistent value for our customers, the company says.
To experience this new facility firsthand, Haldex says to contact Ryle Vandervate, plant manager at 501-221-4384 to arrange a tour.