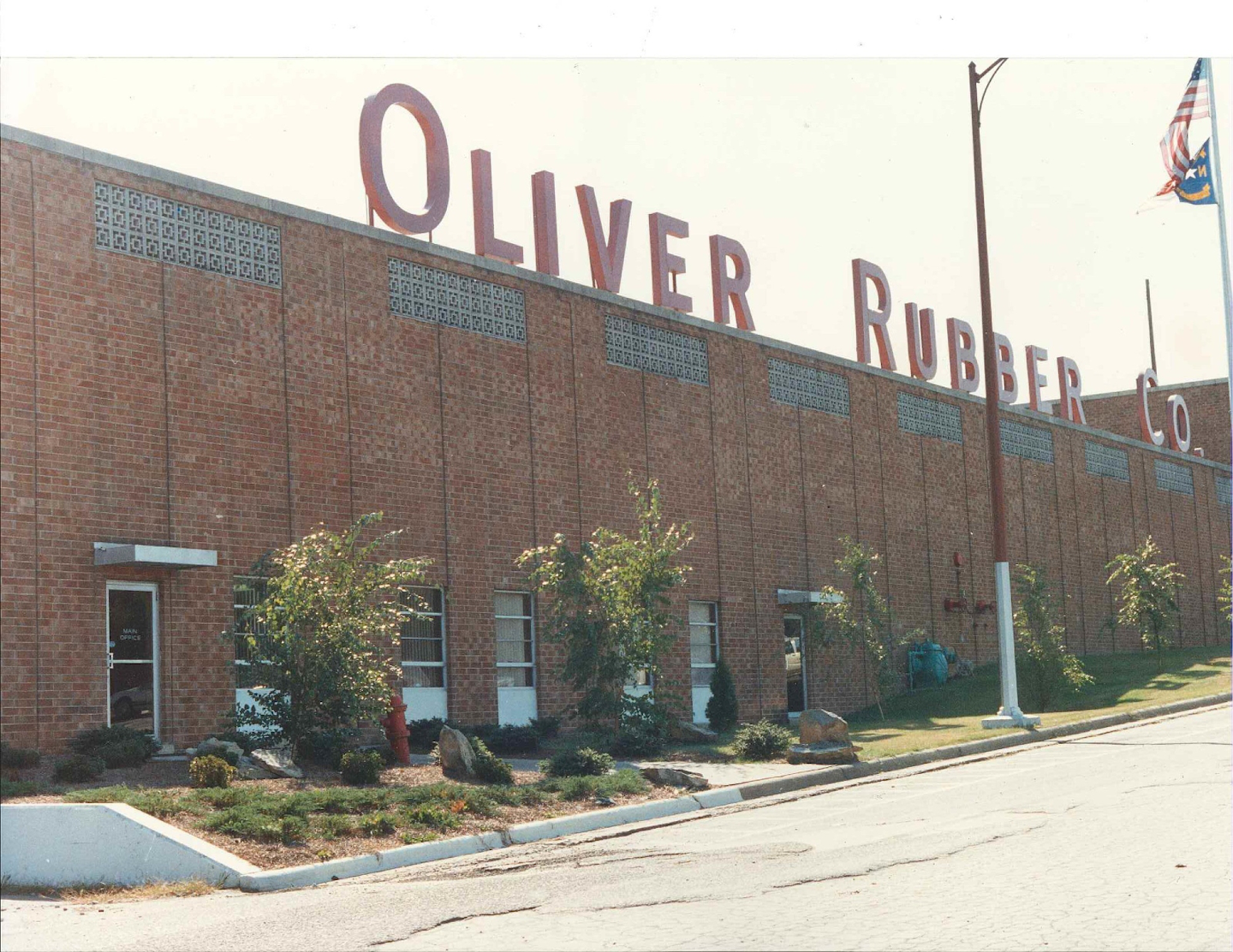 Oliver Rubber celebrated 50 years of manufacturing excellence at its Asheboro, N.C., facility with a recent open house for employees, their families, community leaders and special guests for a day of music, food, fun and camaraderie.
"For 50 years, the Asheboro facility has manufactured Oliver Rubber's innovative and quality tread rubber products providing customers with high-value mobility solutions," says Ralph Dimenna, chief operating officer for Michelin Americas Truck Tires. "But we want to celebrate the people behind these products. Their vision and dedication has contributed to this facility's longevity and success. We are proud that Oliver's Asheboro team is part of the Michelin family."
Originally built in 1965 by the Harrelson Rubber Company, Oliver says the Asheboro facility formally opened in 1966. From its inception, the facility was known for producing quality retread products. Harrelson Rubber was purchased in 1982 by Oliver to manufacture its products. After a $2.5 million modernization upgrade, the plant could produce twice the amount of retread rubber. Oliver says the machinery and equipment for applying pre-cure retreads to truck tires is made by Asheboro's sister facility in Salisbury, N.C. Oliver's innovations have included pre-cure technology patents in the 1960s and state-of-the-art presses in the 1970s.
Since 1990, Oliver has been awarded more than 20 patents for its development of pre-cure retreading equipment, compounds and tread designs. Oliver was acquired in 2007 by Michelin North America and now operates as a wholly owned subsidiary.