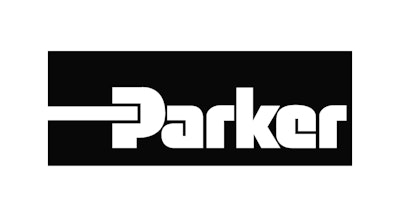 Parker-Hannifin has acquired CLARCOR, parent company of Baldwin Filters, for $4.3 billion, Bloomberg first reported last Thursday.
The move is Parker-Hannifin's largest acquisition ever, Bloomberg says, and the cash offer of $83 per share is an 18 percent premium over CLARCOR's closing NYSE price from last Wednesday.
"We know this company very well. We operate in the same space," said Thomas Williams, Parker CEO, during a conference call last week. Williams also mentioned CLARCOR's aftermarket presence as a positive to the acquisition, Bloomberg reported.
"[It] makes our company much more resilient and less volatile to the business cycle," he said.