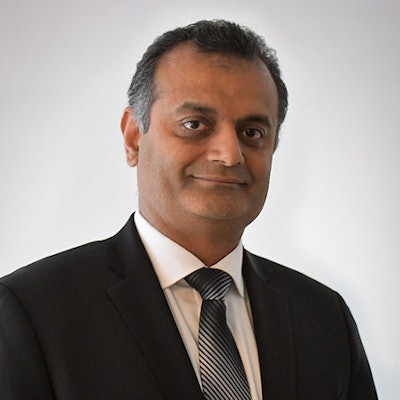 Axalta Coating Systems has promoted Ashish Jawadiwar to chief information and digital officer.
Jawadiwar will focus on driving innovative new IT processes and leveraging digital solutions that will enable Axalta customers, suppliers and employees to be more efficient, productive and connected, the company says.
Jawadiwar has more than 20 years of leadership experience driving strategic IT objectives that bring results, the company says. He joined Axalta as director, IT – Americas CIO, in August 2018. Prior to joining Axalta, he worked for Coty Inc. where he served in several progressive senior IT leadership roles since 2005.
"During his time with Axalta, Ashish has demonstrated his abilities as an IT thought leader and partner on key business enablement and innovation projects. He has a long and successful track record of driving IT innovations that enable faster and better business outcomes at global companies," says Axalta CEO Robert Bryant. "It's that skillset, experience and expertise that will enable him to execute on our vision of bringing the best information technology and digital solutions to our global customers, partners and workforce."