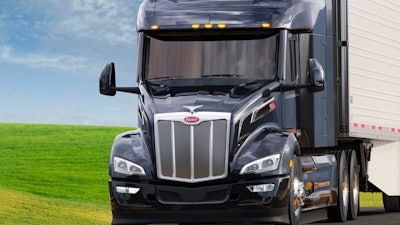 A strong fourth quarter helped Paccar post another positive fiscal year in 2021.
The company announced this week it achieved revenues of $23.52 billion in 2021, compared to revenues of $18.73 billion in 2020, and in fourth quarter its revenue was $6.69 billion, compared to the $5.57 billion reported in the same period in 2020.
"Paccar reported very good annual revenues and net income in 2021," says CEO Preston Feight. "Paccar's results reflect record aftermarket parts and financial services profits."
[RELATED: Aftermarket dialogue concludes as fleet panel talks daily market challenges]
Feight says customer demand for the new Kenworth, Peterbilt and DAF trucks introduced in 2021 is very strong. Kenworth, Peterbilt and DAF delivered 47,600 trucks in the fourth quarter, 45 percent higher than in the third quarter, which reflects an improvement in the global supply chain.
"I am very proud of our employees who have delivered outstanding trucks and transportation solutions to our customers while demonstrating the highest commitment to health and safety," he says.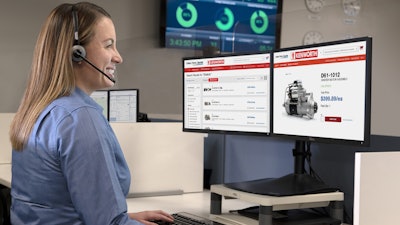 The fourth quarter was especially strong for Paccar Parts, which set records for revenue ($1.31 billion), pretax income ($306.4 million), as well as a record quarter for Paccar Financial services pretax income of $134.6 million.
Looking at the entire year, Paccar reported consolidated revenues of $23.52 billion and net income of $1.85 billion. Paccar Parts revenue and pretax income each set annual records, as did Paccar Financial new business volume and pretax income. Paccar also declared dividends of $988.1 million, medium-term note issuances of $1.97 billion and invested $835.9 million in capital projects and research and development.
"U.S. economic growth in 2021 resulted in good freight tonnage and robust demand for Kenworth and Peterbilt trucks," says Darrin Siver, Paccar senior vice president. "Class 8 truck industry retail sales in the U.S. and Canada were 250,000 units in 2021. Kenworth and Peterbilt achieved market share of 29.2 percent."