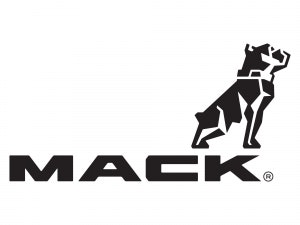 This month, La Crosse Truck Center will mark its 50 year anniversary in the truck business.
Opening for business in 1967, La Crosse Truck Center's dedication to providing exceptional customer service and has led them to their 50 year success, the company says, adding that President Steve Heuslein contributes the longevity and success of the company to their dedicated employees and loyal customers.
La Crosse Truck Center is a full service Mack Trucks and Isuzu dealer headquartered in La Crosse, Wisc.