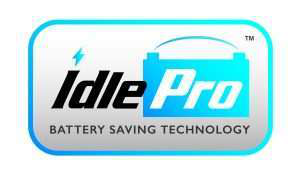 Navistar awarded standard position to Prestolite Electric's high-output alternators. Starting this month, units from Prestolite's Leece-Neville IdlePro and IdlePro Extreme heavy-duty alternators are standard position on International HX series severe-duty trucks and IC Bus CE series school buses. Prestolite Electric's Leece-Neville products will continue to be standard position on International LT Series, RH Series and Durastar.
HX severe-duty vehicles will be fitted with IdlePro 160-amp alternators, according to the agreement. Also available for these trucks will be IdlePro 210-amp and 240-amp variants, as well as the IdlePro Extreme 325-amp alternator. New CE series buses will come standard with the IdlePro 210-amp alternator, while IdlePro 240-amp and IdlePro Extreme 325-amp models will be available as alternative options.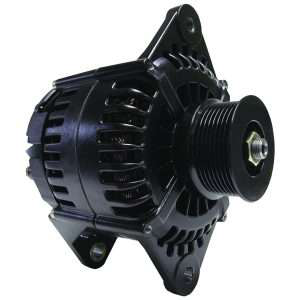 "International Truck and IC Bus relies on world-class power, and our IdlePro and IdlePro Extreme heavy-duty alternators are specially designed to get the best possible performance out of working vehicles operating in the most extreme conditions," says Nick Laenen, Prestolite Electric vice president, North America, South America, Australia sales and marketing. Laenen adds that the agreement between Prestolite Electric and Navistar will "serve as an example of our leadership in advanced rotating electrical technology."
School buses and vehicles used in severe-duty applications combine normal vehicle operation with a variety of additional electrical draws, often at engine idle, according to Prestolite Electric. IdlePro and IdlePro Extreme heavy-duty alternators are available in a wide range of amperages and they are engineered to offer industry-best output at low engine speeds.