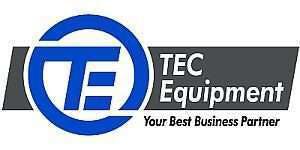 TEC Equipment announced Monday it has added Hino Trucks to its product line-up at its Oakland, Calif., dealership. This full-service dealership, with its strong reputation as a high-quality, high-performance Mack and Volvo heavy-duty truck dealership, will now also represent Hino's full product line, the company says.
"This is exciting news for TEC and our customers. It means that TEC is even better positioned to fully honor our commitment to provide convenient access to our premium products, parts and service throughout the entire Bay Area," says Oakland General Manager, Patty McNeil.
TEC Equipment now features Hino Trucks at its dealerships in Oakland, San Francisco, Reno, Nev., and Las Vegas.
"This is a terrific partnership for us. Hino is a quality product line that serves an important market niche that allows us the opportunity to truly provide our customers a full-complement of products and services," adds David Thompson, TEC president and CEO.