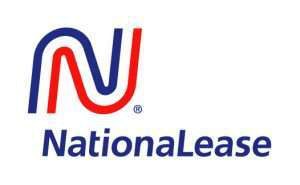 NationaLease has announced the nine regional winners of the 2018 NationaLease Tech Challenge exam. The winners will meet at Advantage Truck Leasing, a NationaLease member, in Charlotte, N.C., to compete May 15th for the title of Top Tech during the hands-on skills competition. The top three finalists will go on to represent NationaLease at TMC's Annual SuperTech Competition in the fall.
This year's finalists include:
Region 1: Jason Stiles, VEL NationaLease
Region 2: Bob Mrzygold, Aim NationaLease
Region 3: Jason Johnson, Bentley Truck Services Inc., a NationaLease member
Region 4: Justin Torgerson, Aim NationaLease
Region 5: Ray Evans, Aim NationaLease
Region 6: John Norwood, Aim NationaLease
Region 7: Dan Penkert, Harrison Rental & Leasing, a NationaLease member
Region 8: Rick Davis, Hogan Truck Leasing Inc., a NationaLease member
Region 9: Stephen Vought, Aim NationaLease
The NationaLease Tech Challenge, now in its eighth year, recognizes member company technicians with the opportunity to compete in a series of events testing their maintenance knowledge and skills. This exam, which member company technicians completed March 14, is the preliminary step to qualify for the title of NationaLease Top Tech.