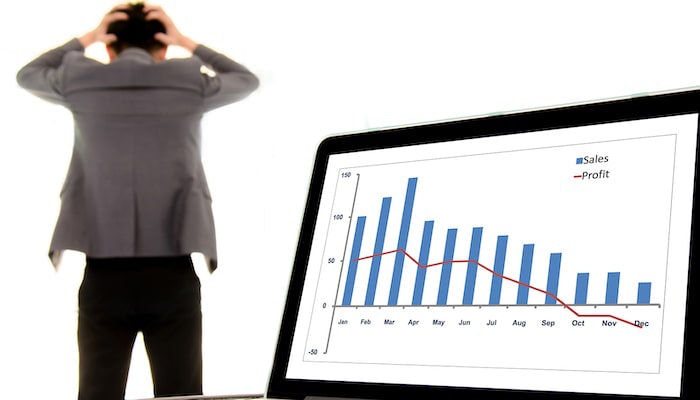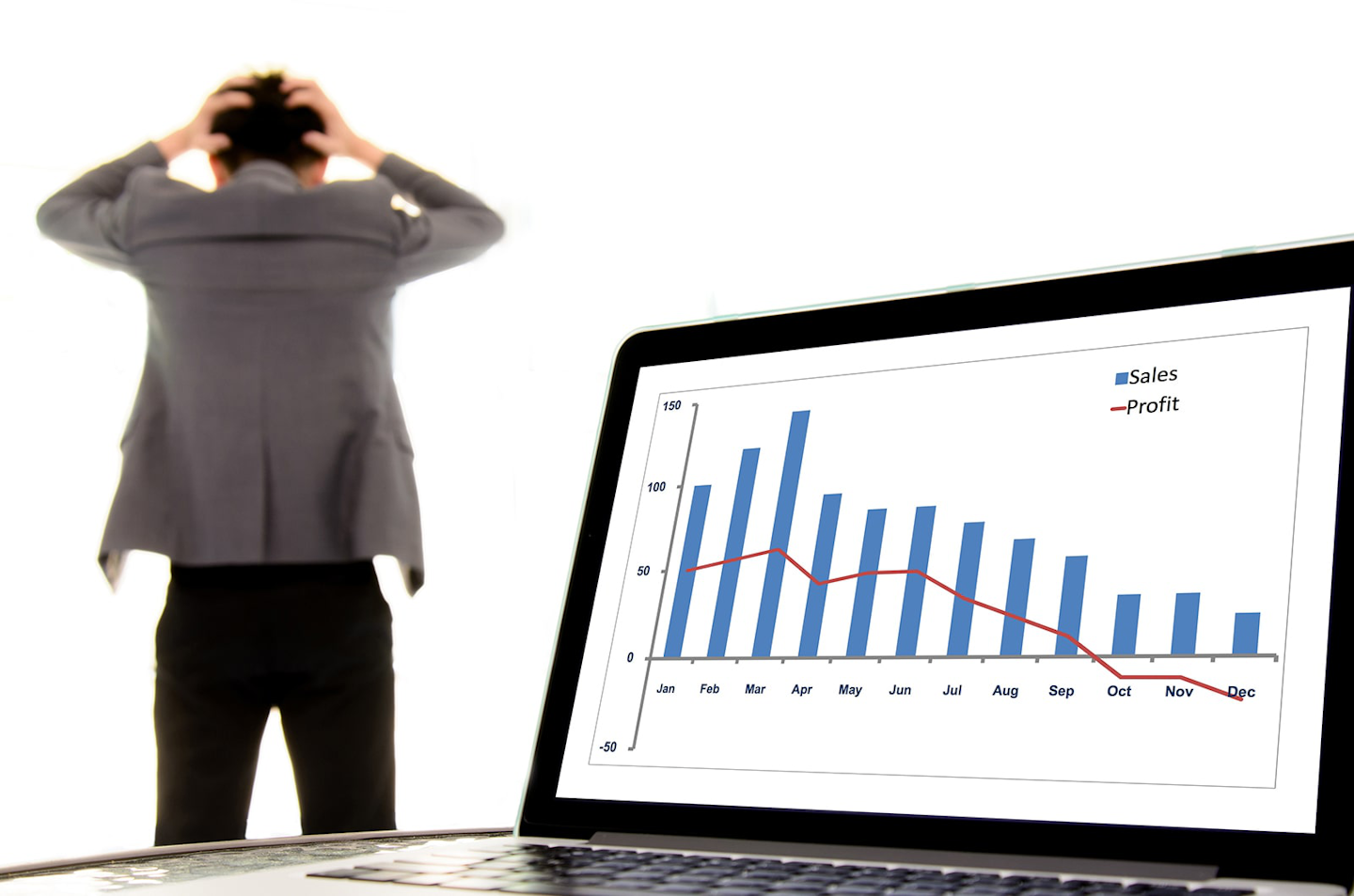 Heavy-duty truck sales are cyclical. After years of peak sales, dealers now are searching for ways to withstand the valley in which they find themselves. As if facing a down cycle isn't difficult enough, the coronavirus pandemic has made tough times — and arguably unprecedented times — strange days, indeed.
Truck dealers, however, are not ones to sit idle and wring (frequently washed) hands, waiting for the sales environment to change for the better. With the fish no longer jumping in the boat, so to speak, dealers are developing ways to drum up business and ramping up efforts to take their offerings to customers.

Click here to view our full coverage of the coronavirus' impact on the trucking industry from the leading industry publications of Commercial Carrier Journal, Overdrive, Truckers News and Trucks, Parts, Service.
The downward spiral for D&K Truck Company's over-the-road inventory hit in the fourth quarter of 2019, says President Ed Bennett. Although severe- and medium-duty truck sales have remained steady, OTR sales and orders declined 60 to 75 percent since Q4, he adds.
Keith Rutherford, owner, Eagle Truck Center, says business began to slow during the late summer. The dealership, which sells three to five times more used trucks than new, saw sluggish sales in both categories.
"I was buying trucks at [a high level] level to keep inventory and all of a sudden it caught me with a little too much inventory because it's been really slow. There were a few new truck deals in the fourth quarter of 2019 but those were basically bought 60 days prior to that," Rutherford says.
The first quarter of 2020 has been slow because Eagle Truck Center didn't have much in the pipeline in the fourth quarter. The dealership didn't sell a single truck, new or used, in November, he says.
Strategies to improve sales
The past couple of years the sales representatives at D&K Truck have been so busy with orders coming in they haven't been able to aggressively seek new business. Nowadays the dealership has adopted a "boots on the ground" strategy, Bennett says. What's more, D&K Truck has expanded its staff.
"We haven't scaled back to try to save money," Bennett says. "We're looking at this as a time to be aggressive and get out in front of the customer. Even though you may not get an immediate order, get in front of them and let them know when they're ready, we're ready."
D&K Truck has added a truck sales rep as well as an extra outside parts salesman and parts delivery staff because that side of the business has picked up, Bennett says.
In addition, the dealership has been aggressive with billboards, attending trade shows and advertising in truck sale publications to get exposure around the United States.
Eagle Truck has taken a multipronged approach to boosting business of all its departments.
The dealership revisited its search engine optimization efforts "so we could get Eagle Truck's parts, service and sales, new and used, into results of people searching on the Internet," Rutherford says.
The company also hired firms to help with a more focused approach to direct marketing via phone calls, email and texts to current and potential customers, for example offering service specials and targeting certain vocations that typically buy during a specific time of year.
Eagle Truck is contacting existing customers to see if they require any maintenance and repairs, offering immediate availability. "Bring it in and we'll work on it right away for you and get it back to you quickly," Rutherford says.
He adds Eagle Truck also monitors safety issue notices, compares the list with the trucks in its system and contacts the owners to see if they need the repairs. "We tell the customer it's no charge to them. We'll bring it in and bring it back," he says.
Effects of coronavirus
Although the outbreak of the coronavirus in the United States has not affected D&K Truck financially, it has changed the way the dealership operates.
"When we deliver parts, we deliver them at their door and a lot of customers won't sign invoices," Bennett says.
The dealership has instituted social distancing and extra cleaning. "And, we've had to be very careful with the drivers coming into the facility. We've asked them to use the hand sanitizer and if they're sick, we ask they don't enter the building," he says.
In a sense, the virus has helped business. The dealership maintains and repairs delivery trucks for several large grocery chains that have stressed the need for D&K Truck's services.
"They tell us they need us because their trucks cannot be down right now, Bennett says. "We've assured them we'll be there for them."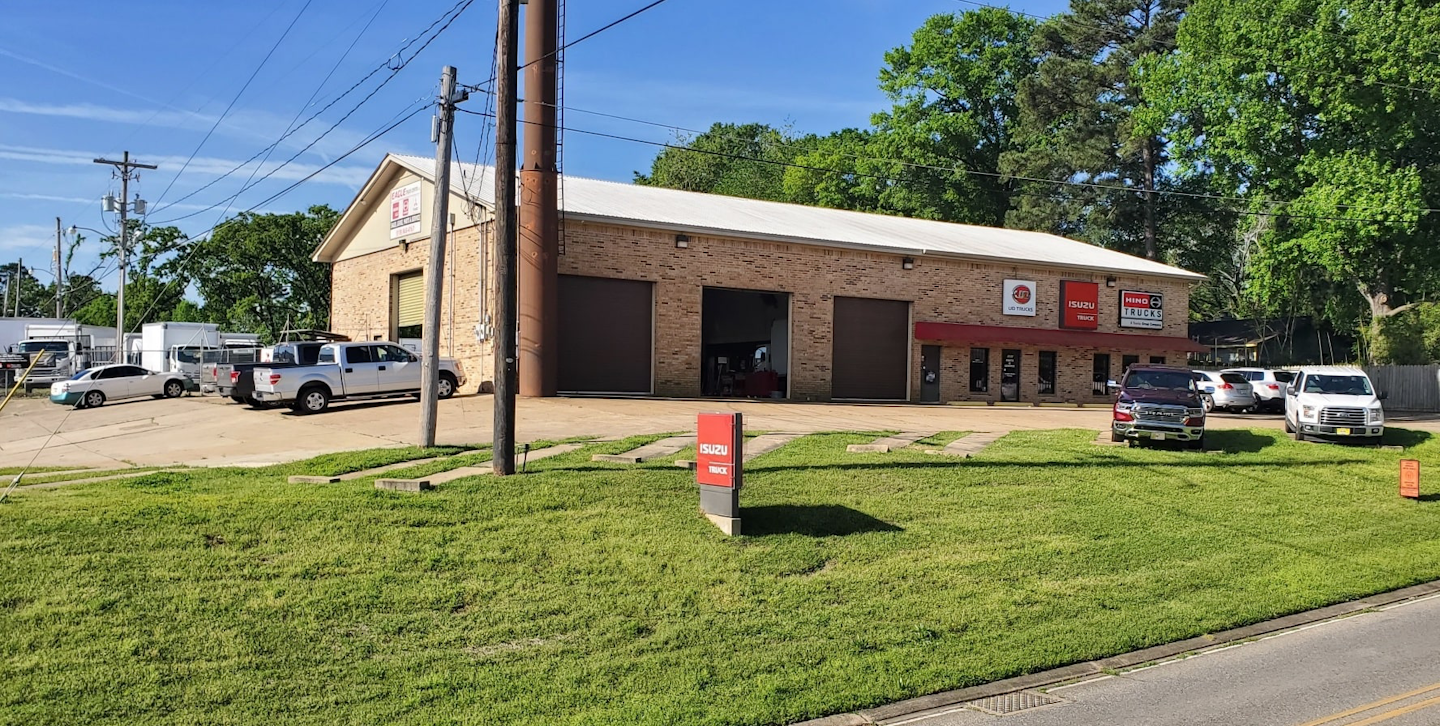 Eagle Truck has turned the coronavirus pandemic into a way of differentiating itself from competitors.
"We've added a disinfecting service for vehicles. If you're concerned about being exposed, we will send somebody over there, pick up the truck, do the service on it, completely disinfect the cab — all the handles, steering wheel, knobs, dash, etc. — and an employee will bring it back with gloves on so you know your truck has been disinfected," Rutherford says. The dealership began the disinfecting service in mid-March.
"We've always cleaned vehicles, but now we disinfect. We may end up starting to charge for disinfecting because it takes longer to do it. Jury is out on that right now. If it gets us business, we'll chalk it up as a cost and cover it with our sales," he says.
Despite the virus turning the industry, and the world, upside down, Rutherford is still optimistic about 2020. "I am hoping by the third quarter, the market starts to ramp back up. There might be pent up demand," he says.
A look at the numbers
According to a number of Randall-Reilly surveys completed last week, nearly three-fourths of medium- and heavy-duty truck dealers reported their new truck business "decreased" or "decreased significantly" because of the coronavirus. Among dealers selling medium- and heavy-duty trucks as well as commercial trailers, 34 percent of dealers said business "decreased" or "decreased significantly."
More than 60 percent of dealers reported their used truck business had "decreased" or "decreased significantly." Among dealers selling used medium- and heavy-duty trucks as well as commercial trailers, one-third of respondents said business "decreased" or "decreased significantly."