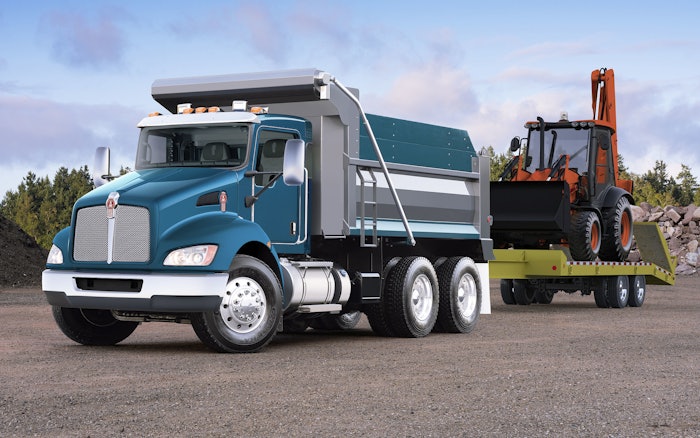 All Roads has acquired Hickory International, a commercial truck and equipment dealership and top supplier and servicer in the Bel Air, Md., area of commercial trucks, equipment, and mowers.
As part of the acquisition, Hickory International will be converted to a Kenworth dealership and rebranded as the third location for Kenworth Mid Atlantic in Maryland. Additionally, All Roads says it will continue the equipment and mower operation as All Roads Kubota. Isuzu commercial trucks will continue to be sold and serviced as well from the Bel Air location.
"We are excited to bring the Kenworth brand to our customers and are committed to continuing to provide the outstanding service they have come to expect," says Brent Thackston, Hickory International, who will continue with the new organization as director, equipment sales. "Joining All Roads gives us access to new inventory, parts, financing sources and product lines that will ultimately have a positive impact on our customers' businesses."
This acquisition marks the further expansion of All Roads into complementary business lines that support its customers, the company adds.
"We are thrilled to add the talented Hickory team and the Kubota and mower lines to the All Roads family of businesses," says Andy Franklin, CEO, All Roads. "This acquisition is consistent with our promise to bring premium products to premium customers in the market."