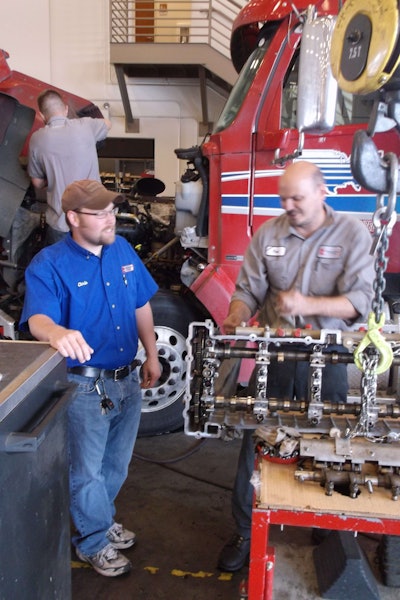 You may know everything you need to do during a conflict, but it's likely you personally aren't the point of contact for every customer compliant.
That's OK.
Trying to manage every customer complaint and conflict on your own would be a poor use of your time.
A better way to deal with conflict is empower your employees to follow a resolution strategy you've installed in your business.
If you can create a hierarchy of conflict scenarios, and instruct your team as to when you or other management need to be briefed on a complaint, you can significantly improve your resolution time.
"What empowerment does for morale and your business as a whole is so important," says Kenneth Calhoun, vice president of customer relations at Truck Centers of Arkansas. "When you start empowering people to make decisions on their own, you don't have to be a full-time firefighter."