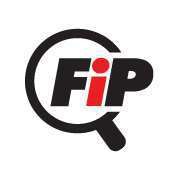 FinditParts.com, an e-commerce website for the truck parts aftermarket, is launching Business Line of Credit, providing a flexible payment option for customers on its 3 million part selection from more than 1,200 manufactures.
David Seewak, President and CEO of FinditParts LLC, says the Business Line of Credit provides an online solution to customers looking for flexible payment terms, zero percent interest and no annual fees.
In addition, Seewak says FinditParts.com will soon offer Level 3 reporting capabilities that provide in-depth analysis of all purchases by part number, region, store and unit pricing.