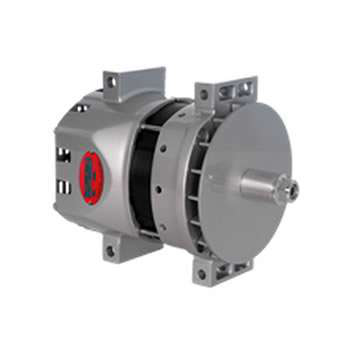 Pierce Manufacturing Inc., a North American manufacturer of fire and specialty trucks, has selected Remy's 40SI high output alternator as standard equipment on all its fire trucks.
"We are pleased to be awarded the new standard position business at Pierce Manufacturing," saidKent Jones, Vice President, Global Business Development, Remy International, Inc.  "A premier fire truck manufacturer must be equipped with a high performance alternator. The 40SI alternator's power and durability make it ideal for fire truck applications."
Remy says the Delco Remy 40SI high output alternator has a durable brushless design, and manages heavy electrical loads at idle, which prevents premature battery discharge.
The company says this alternator also carries the highest combination of efficiency and power density in its class, resulting in much improved fuel economy.