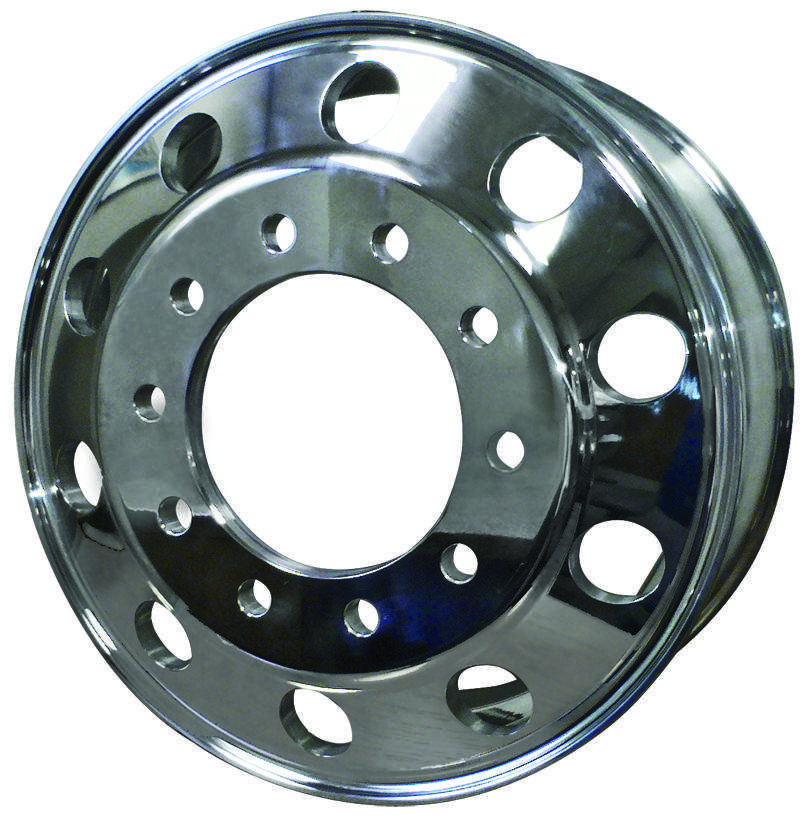 TRP Friday announced the release of aluminum wheels fitted for all makes of trucks and trailers in 22.5-inch and 24.5-inch sizes. Both are available in machined and high-polish finishes.
The wheels, forged from one piece of corrosion-resistant aluminum, come with a 5-year warrant and offer considerable weight savings compared to steel wheels, Jeff Hughes, TRP development manager, says, while also improving tire and brake life.
TRP aluminum wheels offer added value as a replacement option for used trucks and trailers, Hughes says.