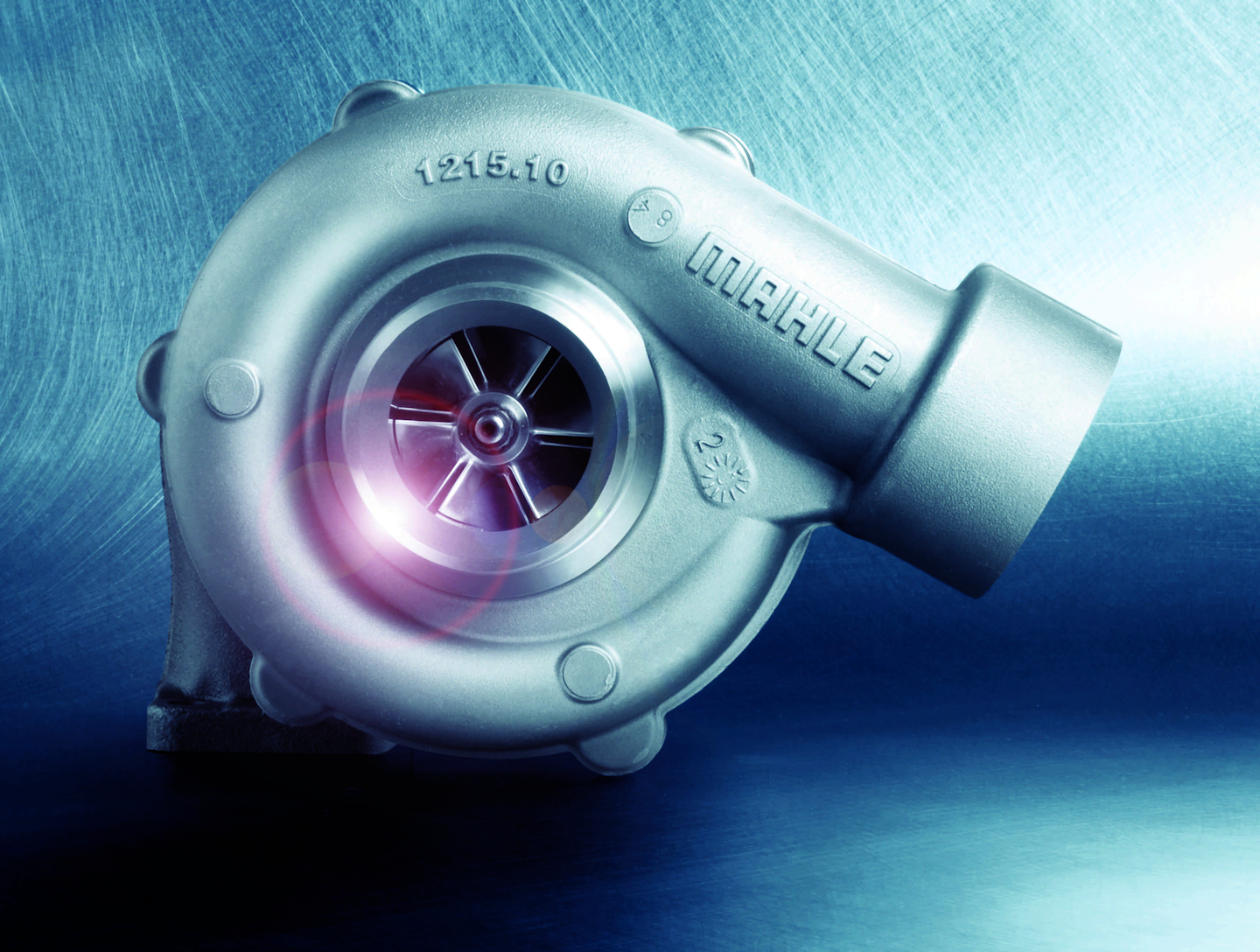 MAHLE Clevite now offers a complete line of MAHLE Original turbochargers specifically for the aftermarket, available in a range of sizes and types. Designed to enhance performance, reduce fuel consumption, and lower exhaust emissions, MAHLE Original turbochargers are available for high-performance and high fuel-economy diesel and gasoline engines, the company says.
"Turbochargers are a key technology to enhance performance, reduce fuel consumption, and lower exhaust emissions," says Ted Hughes, manager – marketing at MAHLE Clevite. "Having MAHLE Original turbochargers as part of the product portfolio further exemplifies our commitment to the environment – MAHLE is one of the leading automotive suppliers in this discipline, through the employment of ecological production processes and DIN EN ISO 14001 certification."
MAHLE says its turbochargers feature high-speed compressor wheels to provide greater balancing precision, optimized speed stability and reduced running noise. Double piston rings on the rotor shaft reduce oil consumption and enhance protection against foreign particles. Additionally, turbine housings manufactured from high-tech materials provide greater stability and longevity.
When fitted to direct-injection diesel engines, MAHLE Original turbochargers reduce fuel consumption by up to 25 percent compared to similar gasoline engines with duct injection, the company says. With a wide range of different sizes and types with power outputs from 75 through 1000 KW, MAHLE Original turbochargers guarantee optimized compatibility with the most diverse requirements of cars, trucks, construction and agricultural engines.
For additional product information and to download a copy of the MAHLE Original Turbochargers catalog, go to www.mahle-aftermarket.com.