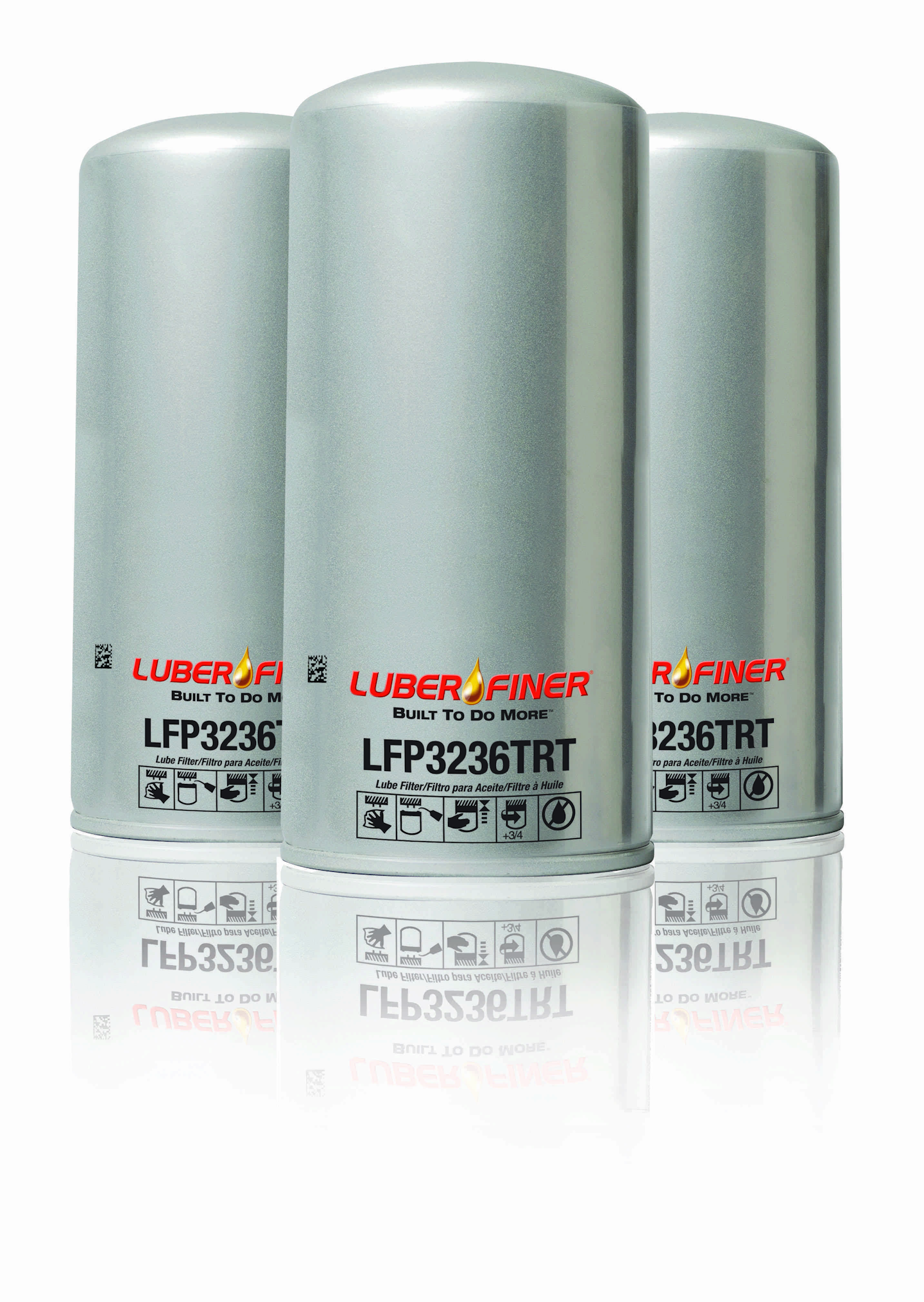 Luber-finer will be attending the Technology & Maintenance Council's (TMC) annual next week (March 10-13) in Nashville where it will promote the newest extensions to its award-winning line of filters.
Located at booth #214 during the TMC trade show, Luber-finer will feature its Time Release Technology (TRT) oil filter line and its ExtremeClean HD Premium cabin air filters with Arm & Hammer baking soda odor absorption and carbon activation technology. Luber-finer says the latter provides cleaner cabin air while eliminating odors and allergens such as bacteria, pollen, smog and dust.
The company says it also will highlight the details for the release of the improved line of premium air filters and a new line of high-efficiency fuel filters.
"We are eager to be returning to the TMC Meeting and Expo this year," says Alex Arango, heavy-duty brand manager. "TMC is a great opportunity for Luber-finer to connect with our customers. It gives us a chance to discuss their challenges and gain insights into how we can provide the very best customer service and reliability that will lead to their success."