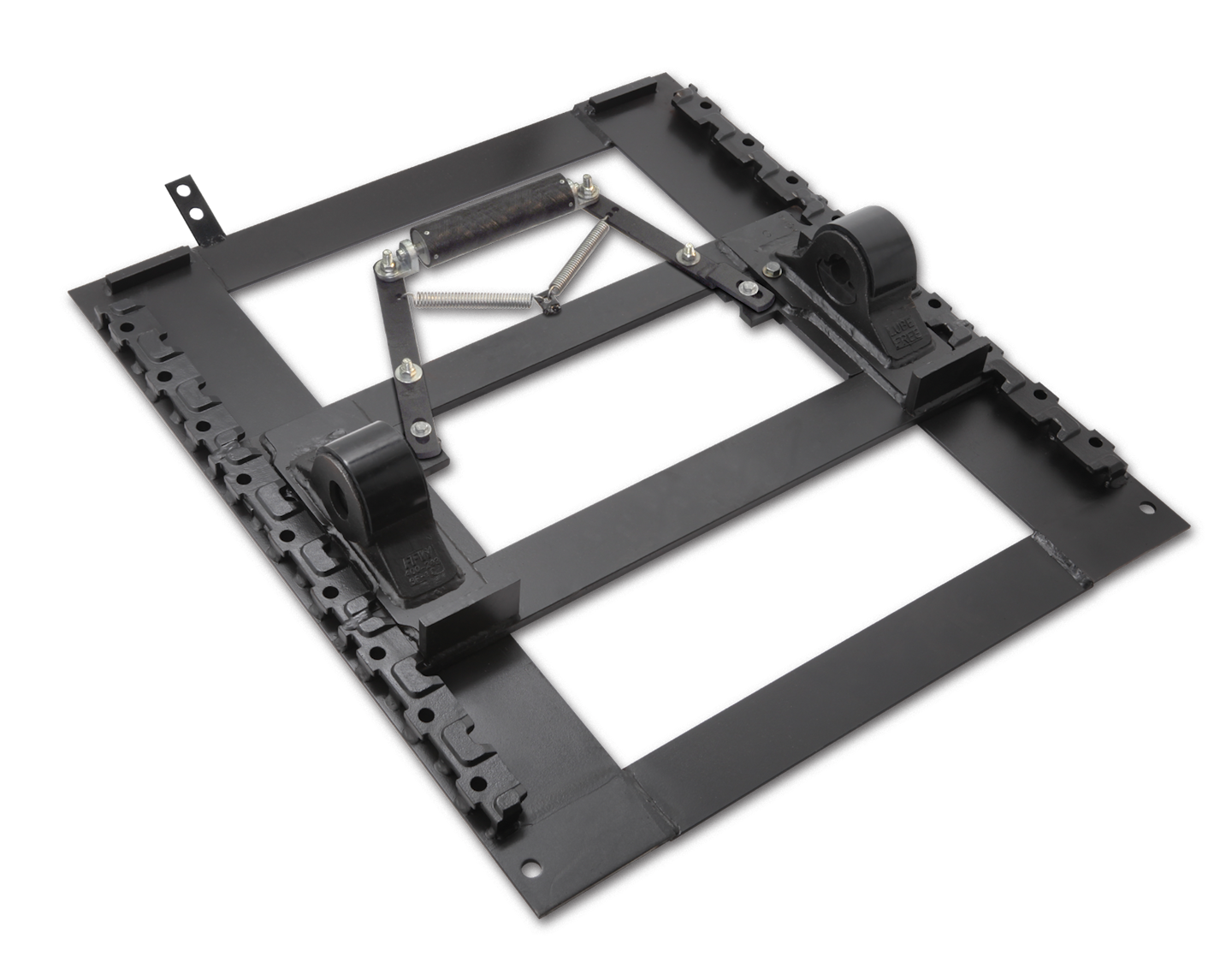 Fontaine Fifth Wheel's LWB Air Slide assembly was released for OEM production in 2013 and is now available in the aftermarket, the company says. The LWB replaced the ATB, long the standard moderate duty air slide lower assembly.
The new unit adds several features including a smaller footprint on the frame – the 24" slide LWB assembly is 6.5" shorter than the ATB; Weighs less – there are weight advantages of 10-20 lbs. compared to the ATB assembly depending on the height and slide length – without compromising strength; Assemblies can be built with 6000, 7000, or 7000 Clean Connect Low Lube top plates; Mounting heights range from 6 3⁄4" to 10 1⁄4"; Slide lengths available from 12" to 48"; and he LWB can be installed where the ATB was installed originally, offering immediate weight and space savings.
The LWB is rated up to 55,000 lbs. vertical load and 150,000 lbs. drawbar pull rating.
"We know how critical frame rail space is for every customer with the additional emissions components and idle reduction components that have been added in recent years. Of course, lower weight is always something end users are pursuing to increase efficiency and fuel mileage" says Craig Chicks, Sales and Marketing Manager, Fontaine Parts Connection. "It only makes sense to offer the LWB assemblies with the same features available on new trucks to the aftermarket," continued Chicks.