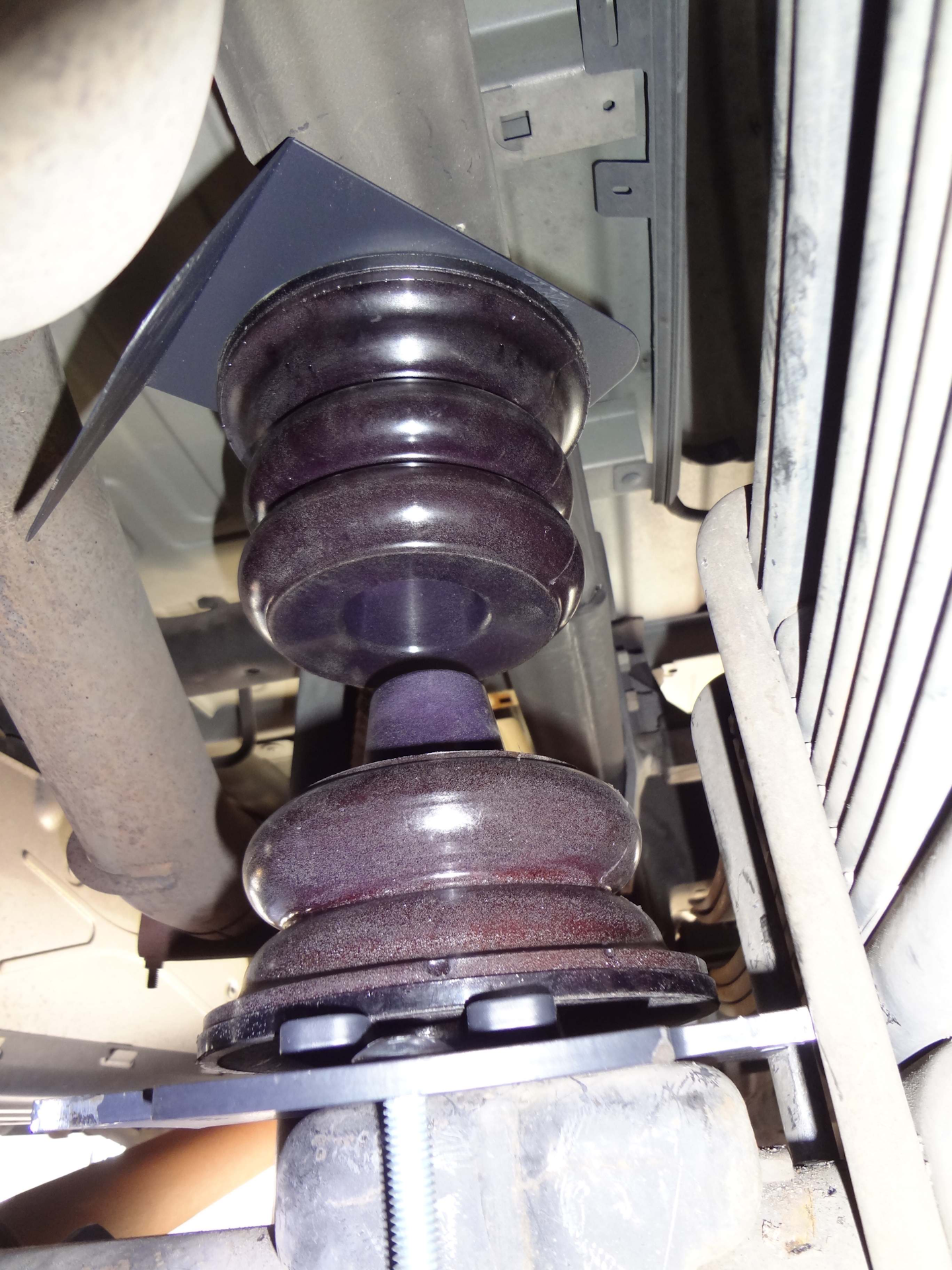 SuperSprings International has been awarded United States patents for its SumoSprings vehicle suspension enhancers.
The patents cover vehicular applications for two of the three SumoSprings designs, the Rebel and the Maxim.
"Vehicles are always evolving, so in order to be innovative, we have to continually test and monitor how our products fit and perform," says Gerry Lamberti, SuperSprings International CEO. "SuperSprings specialists are constantly exploring ways to make our products easier to install, last longer and perform better under working conditions. The patented SumoSprings designs are the result of studying how our products can meet and exceed the needs of truck, van and motor home users."
SumoSprings "airless airbags" are manufactured from a proprietary microcellular urethane, the company says. They offer a progressive spring rate, which provides increasing support for the suspension as the vehicle is loaded.  SumoSprings enhance load-carrying ability, stabilize sway and improve overall driver control and comfort, the company says.
The newly patented SumoSprings Rebel line is the company's latest innovation. SuperSprings says it features a two-piece design, while the Maxim utilizes a one-piece design.
SumoSprings Rebel suspension enhancers fill the gap between a vehicle's axle and frame, and, unlike an airbag, they do not limit upward suspension travel. The top half of a SumoSprings Rebel is mounted to the frame, and the bottom half is mounted to the axle. As the suspension is loaded, the two urethane components meet, improving ride, reducing side-to-side body roll and eliminating sudden bottoming-out, the company says. Since the two halves do not constrain the axle, SumoSprings Rebels are ideal for applications involving rapid spring articulation, including dirt and off-road driving.
Most SumoSprings applications are said to use existing mounting points and come with vehicle-specific brackets, eliminating the need for drilling during installation.