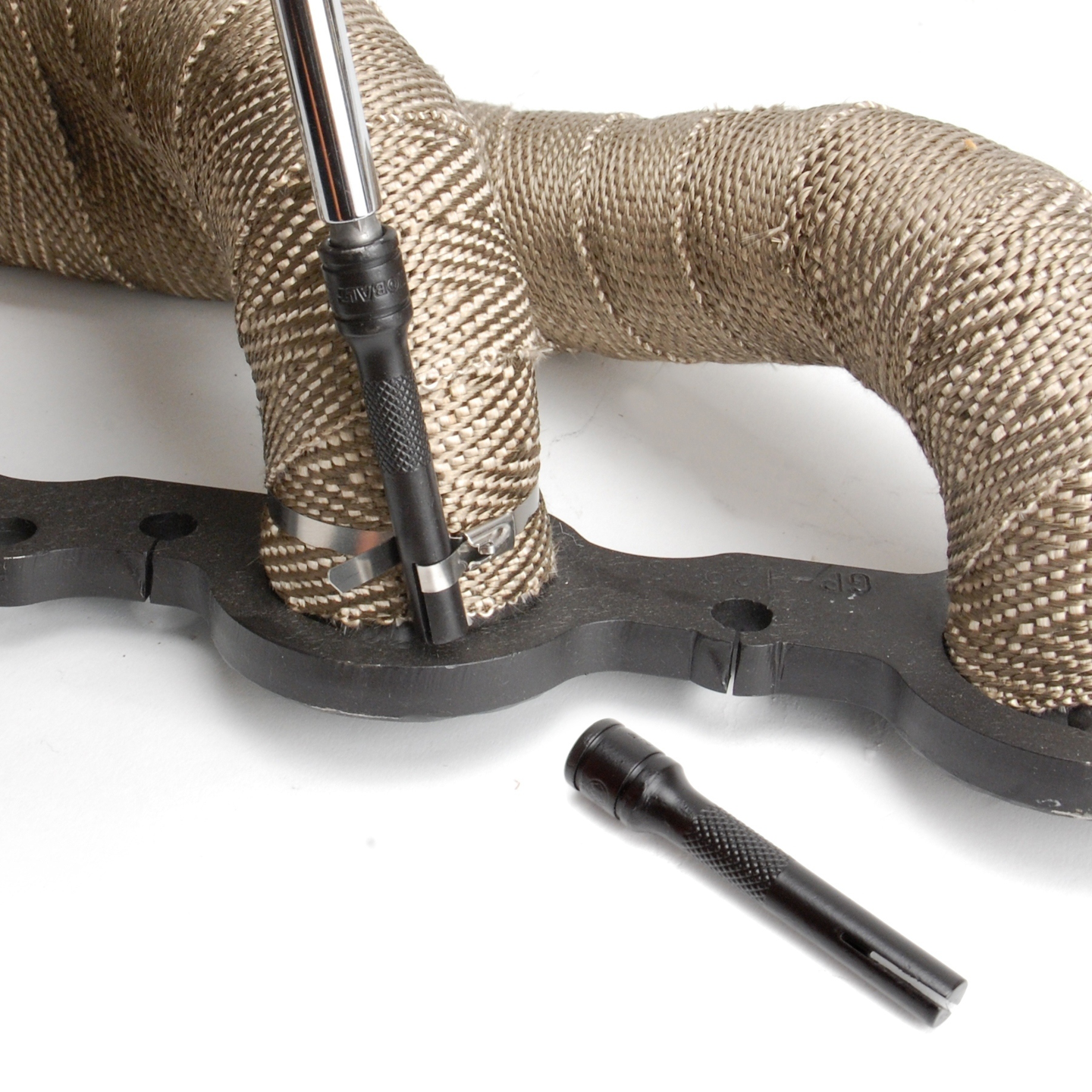 DEI introduces a new stainless steel locking tie tool for the light-, medium- and heavy-duty industries.
DEI says its tool saves time and hassle while providing a professional looking result. It works by sliding the tool on the end of any ¼ in. nut driver, engage the tie, and twist. This gets the tie nice and secure without the hassle, the company says.
DEI says its tool will fit on the end of any standard ¼ in. drive extension so working in tight spaces is not a problem. This specialty tool works with all popular styles of stainless ties, up to ½ in. wide.
The tool is made with hardened tool steel and black oxide coated for years of trouble free use, DEI adds.