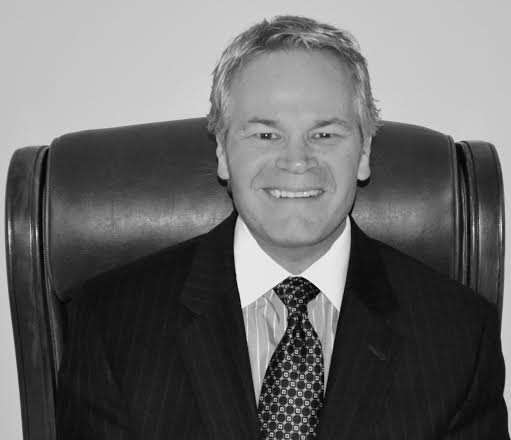 Meritor, Inc. said Tuesday it has appointed Mark Evans to senior director, Field Sales, Aftermarket, North America for Meritor.
Evans is responsible for the strategic management and growth of service parts sales and training as well as ensuring customer satisfaction across its independent warehouse distributors, OEM dealers and fleets in the U.S., Canada and Mexico. Evans is based in Florence, Ky. and leads more than 40 district managers and regional directors.
"Our business places high value on customer service through our field sales organization," says Craig Frohock, vice president, Aftermarket. "Mark bolsters our team of professionals who strategize, counsel and plan parts programs and training for customers every day."
Most recently, Evans was a senior sales executive for Milacron LLC, Cincinnati. Previously he served in senior sales positions at Hillenbrand Inc. and Tennant Co.