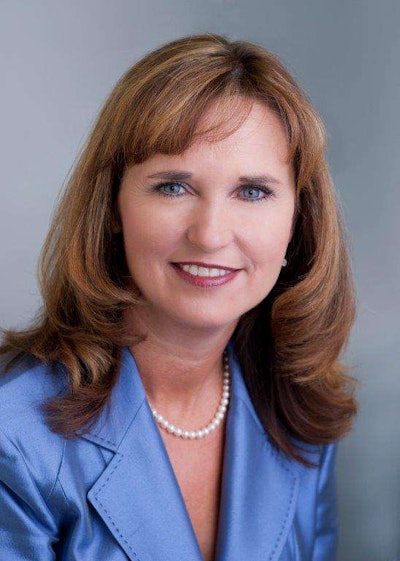 Ox Bodies, Inc. announces Brenda Walters has joined the company as site controller.
In her new position, Walters will have direct responsibility for all financial accounting at the Fayette, Ala. facility, the company says.
"We are thrilled to have Brenda joining our team," says Bob Fines, TBEI, president and CEO. "Brenda has a rich history of contributing to the growth of every organization."
Walters has more than 19 years of experience in financial management, Ox Bodies says. Prior to joining Ox Bodies, she served as accounting manager for HYDAC Cylinders Division that manufactures products serving such markets as oil and gas, construction equipment, and marine.