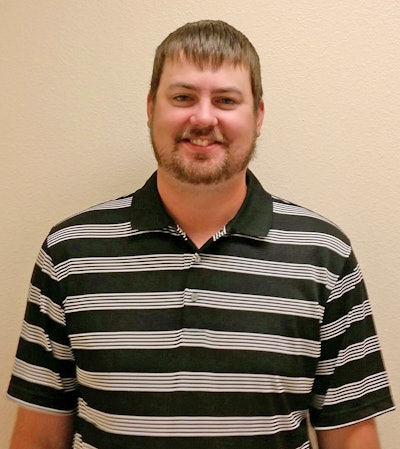 Rugby Manufacturing has hired Gary Phelps to its inside sales team.
Phelps will be responsible for working directly with Rugby Distributors on quoting, parts and other distributor needs. Prior to joining Rugby, Phelps worked in construction.
"We are excited and pleased to have Gary join our Rugby team," says Ray Salley, Rugby Manufacturing's general manager. "Gary's previous experiences make him a tremendous asset to our team and our Distributors."
Rugby Manufacturing is a designer and manufacturer of Class 3–7 dump bodies, landscape bodies, platforms and related truck equipment and accessories.