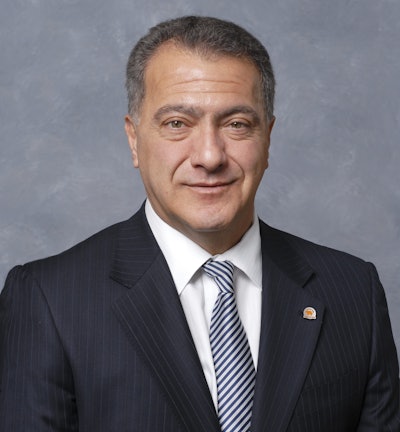 Walter Surface Technologies announces Michael Christodoulou has been appointed as president and COO of the company.
Prior to joining Walter, Christodoulou was president of Cummins Eastern Canada LP, the distributor for Cummins Inc., a worldwide leader in the design, manufacturing, sale and service of diesel engines. Christodoulou began working for Cummins in 1985 as general Manager – parts.
Over the course of his career, Christodoulou had the opportunity to manage Finance, HR, sales, marketing, manufacturing and distribution teams, as well as Research and Development operations, Walter says. Christodoulou has managed teams of up to 500 employees, and has had solid success in each of his roles, the company says.
"Michael has had an impressive career. His entrepreneurial skills and strategic vision will play an integral role in driving the business forward for Walter," says Pierre Somers, Chairman and CEO of Walter Surface Technologies. "Michael has a strong track record in delivering results and is a great addition to the team."
"After more than two decades with Cummins, I am excited to take on a new challenge with Walter" says Christodoulou. "As Walter is a global leader in the metalworking industry, I look forward to engaging with our customers and to helping to drive growth in all of our key business segments."