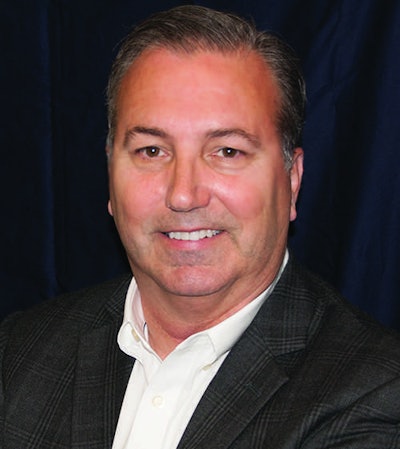 Devin Hart has joined The Marx Group as the firm's new president and co-CEO.
In addition, Hart will become executive vice president of Marx Group Advisors.
Tom Marx, founder, president and CEO of The Marx Group since its inception has been named co-CEO, and chairman. He will continue as CEO of Marx Group Advisors.
"The addition of Devin to our team fulfills a conscious effort of mine to focus on client and company strategy and be more removed from the day-to-day operations of our two companies," says Marx. "Devin is someone I have known for many years as a client. We have worked closely together on numerous projects and as such, he is someone I have the utmost trust in to lead the company and deliver the positive results we seek."
Marx adds, "One of the criteria for hiring someone for this role was to bring in a leader who has the same passion and enthusiasm for the auto care industry, performance, and heavy duty markets as I and my staff do. As Devin familiarizes himself with our business, this will free me up to spend more time doing what I enjoy best – developing strategies for our clients."
Most recently Hart served as president and general manager of CADNA Rubber Company, owned by Continental AG/ContiTech. Hart led the sale of CADNA, an aftermarket supplier for replacement belts, hoses and hose accessories, and metal components, to Continental in 2014. He served the subsequent three quarters in an interim executive leadership position for Continental to facilitate the smooth transfer of management to the new owners. Hart was a major shareholder and board member at CADNA. He served as its president and CEO from 2009 to 2014, helping complete a turnaround of the company and its eventual sale.
In addition, he served in various key management roles for more than 14 years with Federal-Mogul Corporation.
"I have a strong appreciation for Tom and the talented team of individuals he's put together at The Marx Group. They are respected as a premier marketing communications agency within the auto care industry," says Hart. "I look forward to the challenge and opportunity to continue and accelerate the company's growth path that Tom and his team have established."
"Having been part of many M&A deals over the years, I am thrilled to help advance the work of Marx Group Advisors as we connect buyers and sellers with the many options available to them," he adds.