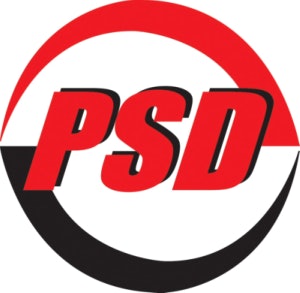 Sean Ryan has been named executive vice president and chief operating officer at Point Spring & Driveshaft, effective May 13, 2015.
The appointment was approved by the company's Board of Directors.
Point Spring & Driveshaft CEO Bill Ryan believes son Sean brings a fresh perspective into his new position.
"Sean spent some time in the industry before coming to Point Spring & Driveshaft," Bill Ryan says. "His education and experience have helped him bring a very unique perspective to the business. The future of our industry rests in the hands of Sean and his peers. They're the ones that will tackle and conquer the technological challenges in the future.
"It certainly makes me proud but it's gratifying to the see the next generation moving into leadership positions."
Sean Ryan says he's excited for the new opportunity.
"I am deeply honored and humbled by this recognition," he says. "Ultimately, it is the customers, supplier partnerships, and employees (of which I am just one) that have made Point Spring great and will continue to do so moving forward. I look forward to the opportunities, rewards, and challenges that this new position will bring."
Before officially joining Point Spring & Driveshaft, Ryan spent several years at SPX Corporation.