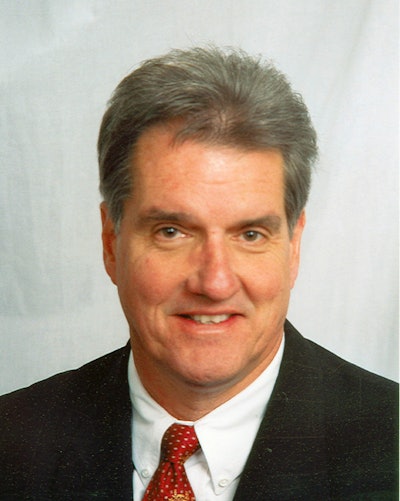 Frank Sonzala has been named CEO of CIMC Intermodal Equipment (Direct Chassis).
The appointment follows the transition of O.H. Buzz Hagen from his active role with the company to senior advisor to Chairman of the Board David Li. Hagen will remain as a member of CIMC's board of the directors.
Prior to joining CIMC, Sonzala spent 22 years with Pressure Systems International (PSI) serving as executive vice president.  He was an early employee of the company and played a key role in advancing the company's commercial vehicle automatic tire inflation system to the market leader in the U.S. and around the world. CIMC says Sonzala is a respected industry veteran who has held board positions with both IANA (Intermodal Association of North America) and Truckload Carriers as well as serving on multiple committees throughout the transportation industry.
"Frank is an outstanding individual and will be a dynamic leader for our company providing new outlooks for continuing our growth plans in North America," says Li.