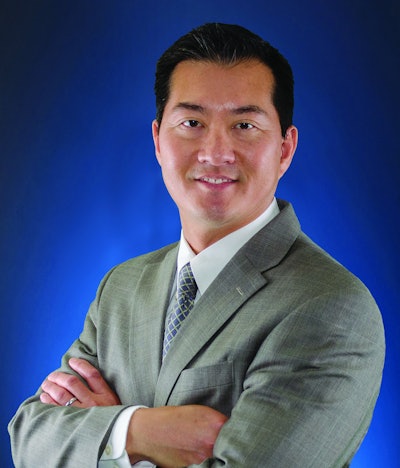 Betts Company announces Jonathan Lee has joined the company in the newly created role of chief technology officer.
Reporting to Bill Betts, president of Betts Company and its three divisions, Lee will play a key role in shaping the company's technology strategy as it embarks on its next phase of growth and leadership in spring manufacturing and the heavy-duty transportation industry, the company says.
"Jonathan's role is to enhance existing strategies and develop new go-to-market plans, by identifying and leveraging innovative technologies to further differentiate the company. He will combine strategy with technology to elevate the customer experience and continue our mission of 'Improving the Way Things Move,'" Betts says.
Regarding his new role, Lee says, "During my consulting career, Betts Company was one of a select few companies that I worked with that stood out as having an incredible culture, a state of constant innovation and the highest level of dedication to its customers. For these and many other reasons, I am thrilled and honored to transition from being their management consultant to a full-time team member."