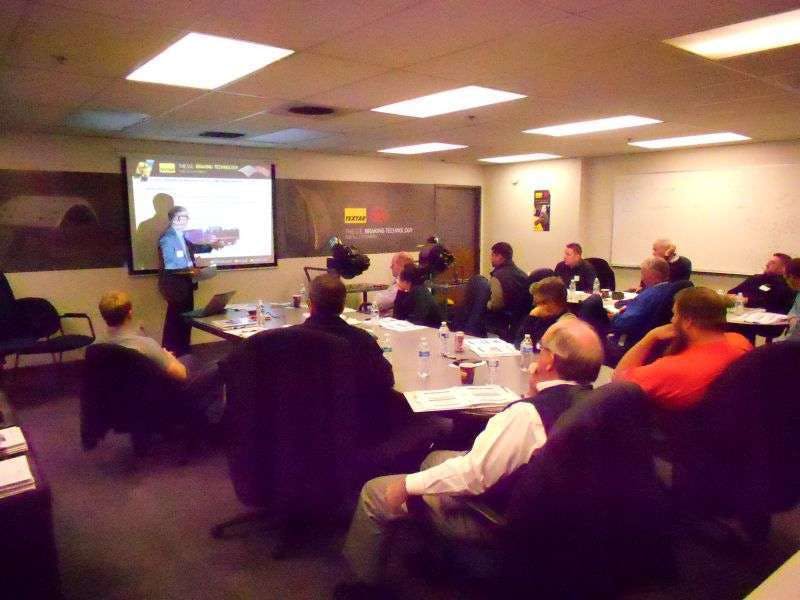 TMD has announced the Brake Training dates for 2015 at its facilities in Troy, Mich.
Upcoming classes will be held April 29, Aug. 12 and Nov. 11, 2015. Each class is free, and includes lunch and training materials provided.
The company says the training is focused to help fleet managers, fleet maintenance personnel, aftermarket distributors, OE parts engineers, service providers and more. The training looks at the formulation, evaluation, testing and certification of brake linings and pads. There will be training on drum and disc brake theory, function, air system components and fleet spec'ing to optimize the material for application, TMD says.
TMD says it received record attendance at its previous class this month, and Fabio Jurchaks, sales and engineering director for NAFTA, says "interest in training continues to grow."
TMD says to reserve seats, interested parties can contact John Thompson at (248) 635-4850, or john.thompson@tmdfriction.com.