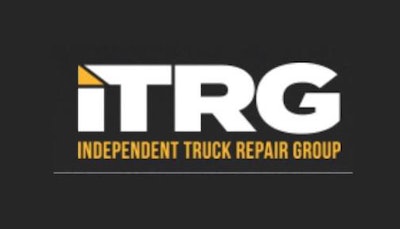 The Independent Truck Repair Group (iTRG) will hold an upcoming shop owners strategic meeting in San Antonio from Dec. 4-6, 2020.
The organization says the event will feature a number of seminars and presentations designed to educate, inform and train North American heavy truck repair centers. During the event, industry leading products, parts and software suppliers also will be in attendance giving presentations of their product lines, and attendees will have the opportunity for one-on-one discussions during the trade show and cocktail hour.
iTRG says seminar topics include a segment on how world-class consulting can grow a shop's bottom line, service advisor training, recruitment best practices, tech talk and more.
Members of iTRG receive a 40 percent discount on registration fees, and the first 25 people to sign up for December's event will receive complimentary hotel rooms for the three days of the event.
For more information, and to register, please CLICK HERE.