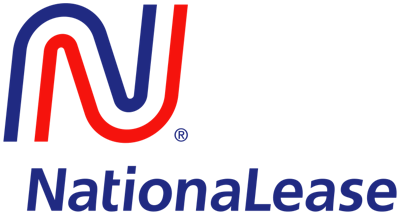 NationaLease has announced winners of its 11th annual Top Tech Challenge.
The company says the competition is designed to give star technicians the opportunity to display their knowledge and technical expertise in a comprehensive written exam and hands-on competition. Due to COVID-19 restrictions, this year's winners were decided on written test scores rather than a hands-on challenge.
NationaLease says the top three winners will be sponsored by NationaLease to compete in the TMC SuperTech Competition in September.
Nathan Olson from GATR NationaLease was named the 2021 Top Tech. He was also a Regional Winner in the 2019 competition.
First Runner Up was John Norwood from Aim NationaLease who was a First Runner Up in 2017, Second Runner Up in 2018, and a Top Three winner in 2020.
Brian Peters from Salem NationaLease was named Second Runner Up. He was a Second Runner up in 2014, a Regional Winner in 2015, First Runner up in 2019, and a Regional Winner in 2020
"We are so pleased to offer this level of recognition to our valued technicians. Not every company has the resources for this kind of competition; however, I urge every company that has a fleet, regardless of size, to offer acknowledgement and show appreciation to these very important employees," says Joe Puff, NationaLease's vice president, truck technology and maintenance. "I am proud to have some of the industry's 'best of the best' technicians supporting our customers.  Each of the nine Regional Winners have committed countless hours of professional development and are commended for their achievement."
The other regional winners include: Keran Valji, VEL NationaLease; Matt Dove, Aim NationaLease; Jason Johnson, Bentley Truck Services, Inc., a NationaLease Member; David Petenzi, Autow NationaLease; Dave Trader, Aim NationaLease; and Adam Mendoza, Transervice Leasing, a NationaLease Member.