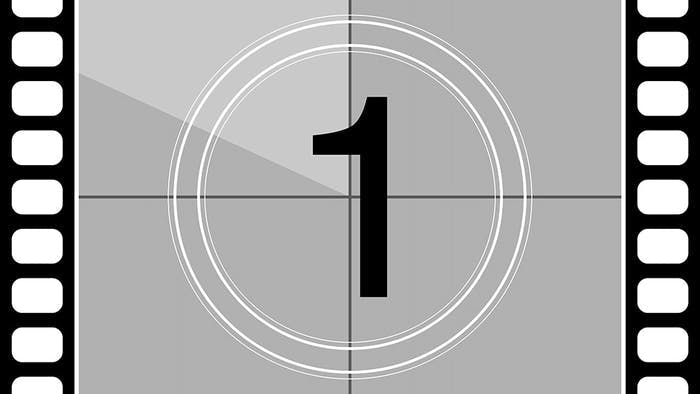 For the third time in the history of our TPS top products countdown, we have a repeat winner.
Following in the footsteps of Dorman HD Solutions (2014, 2015) and Snap-on (2018, 2019), Milwaukee Tool has earned the top spot on the most popular new products countdown based on reader engagement on our website.
[RELATED: The top aftermarket products of 2021: No. 2]
Last year the company grabbed the top spot for its M18 Top-Off 175W Power Supply. This year it is the company's new M18 FUEL 4 1/2 in., and 5 in., cordless grinder tools that have earned it our No. 1 position. Milwaukee Tool also follows Dorman HD Solutions (2014) and Snap-on (2018) as the only suppliers to finish first and second in our countdown in a single year.
Designed for the toughest grinding and cutting applications, Milwaukee Tool released its grinders in February. The new grinders generate 11A corded power and deliver 135 cuts per charge in 1/2 in. rebar. According to Milwaukee Tool, the grinders also feature a PowerState Brushless Motor that provides maximum sustained power and 8,500 RPM and enables users to complete the toughest grinding and cutting applications and push cordless grinders harder than ever before.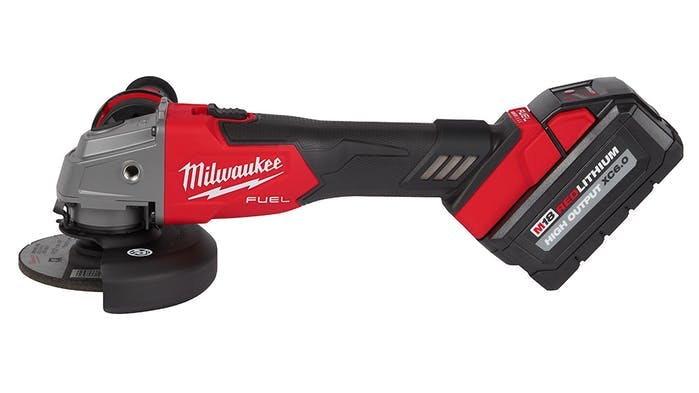 "In 2013, Milwaukee Tool revolutionized cordless power tools with the introduction of the world's first cordless grinder that delivered true corded performance on a battery platform," said Brian Alves, Milwaukee Tool group product manager. "This year, we are delivering the next advancement of power and performance with the new grinders, the fastest cutting cordless grinders in their class."
To read Milwaukee Tool's original release in its entirety, please CLICK HERE.
Congratulations to Milwaukee Tool and every manufacturer to make this year's list.