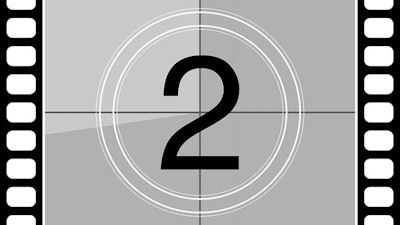 As we near the final spot on the 2021 TPS most popular products rundown a familiar name reappears.
Milwaukee Tool, which had the top product on our 2020 list and also finished in the top five in 2019 and 2018, makes its first appearance on this year's list with the newest additions to its PackOut Modular Storage System.
[RELATED: The top aftermarket products of 2021: No. 3]
Milwaukee's products were released in July. One expansion to the PackOut line is a deep chest organizer. With a 50-lb. weight capacity, the PackOut deep organizer features quick-adjust dividers and a depth of 5.5 in. to customize internal compartments to fit user's needs. To keep contents secure, the transparent lid seals the compartments to prevent contents from traveling during transport. The IP65 rated weather seal protects tools, accessories and jobsite materials from rain and debris, the company added.
The company's second expansion of the PackOut line is its rolling tool chest. Featuring an industrial-grade handle and 9-in., all-terrain wheels, this tool chest can be rolled anywhere on the jobsite. An impact resistant body and metal reinforced locking points provide maximum strength and durability, the company stated. The rolling chest also has a 250-lb. weight capacity and an interior organization tray.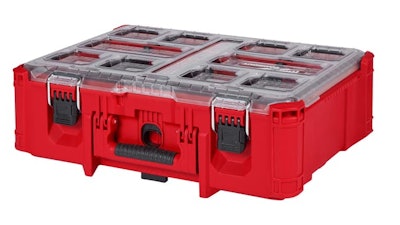 The company noted the organizer "provides users with another versatile and durable solution for storing large fittings and accessories," while the rolling tool chest features "a locking lid support feature keeps the top securely open, which prevents sudden lid closure while working with tools and accessories."
To read Milwaukee Tool's original release in its entirety, please CLICK HERE.
Please check back tomorrow as the TPS Top 10 countdown concludes with product No. 1.