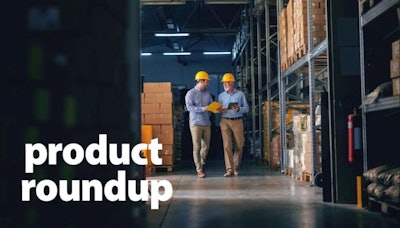 Here's a glimpse at the new products introduced to the trucking industry the week of Aug. 15-21, 2022: 
Dorman has announced the release of several new heavy-duty truck parts to the aftermarket.
Navistar announced it is continuing its commitment to accelerate the impact of sustainable mobility with the introduction of the International S13 Integrated Powertrain.
Tectran released new 7-way plugs and sockets.