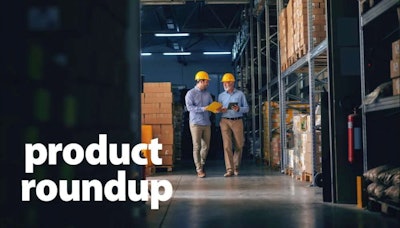 Here's a glimpse at the new products introduced to the trucking industry for the week of July 31 to Aug. 6, 2023:
Bridgestone Americas introduced the Greatec M703 Ecopia ultra-wide base tire for long-haul and regional applications.
JohnDow Industries launched three low-profile fuel carrytanks for gasoline, diesel and DEF.
Burco has expanded its offering into heavy-duty vehicles, launching its line of replacement mirror glass for Freightliner trucks.