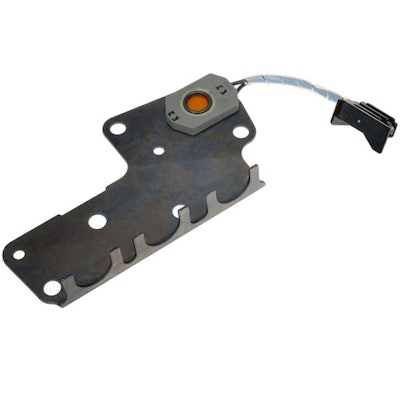 Dorman HD Solutions has added a wide range of parts numbers to its heavy-duty product line.
Categories covered by the expansion include pressure manifold switches, remanufactured, DEF supply modules, intermediate steering shafts, windshield wiper motor and transmission assembly, more than a dozen air conditioning pressure sensors, differential pressure sensors, exhaust back pressure sensors, liquid fuel pressure sensors and more.
A variety of truck OEMs and component manufacturers are covered by the new numbers. And all products are available beginning in October 2022, Dorman says.