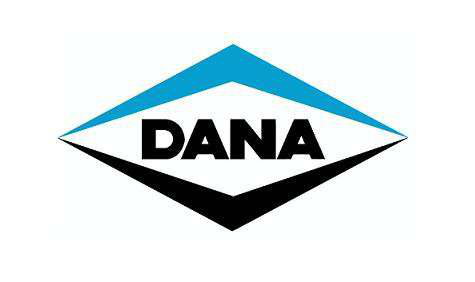 To drive and support the growth of its aftermarket business, Dana Holding Corporation says it has further developed its digital strategy to help customers, both dealers and consumers, more easily specify, locate and purchase genuine Dana products.
Specifically, Dana says its aftermarket team has launched a redesigned Spicer parts website that connects to new specialty sites, as well as four social media channels. The new www.spicerparts.com provides improved navigation for access to market-specific information for light-duty/automotive, commercial and off-highway vehicles, as well as additional key markets, including performance/specialty, military/defense, energy/gas/oil and industrial, the company says. The site also is said to feature a direct-contact page that enables customers to speak directly with regional service representatives.
In addition to traditional online platforms, Dana also says customers now can connect with the Spicer brand and stay apprised of product announcements through Facebook, Twitter, Google+ and YouTube.
"Dana is continuing to embrace digital communication technologies to make doing business with us easier for our customers," says Bill Gryzenia, Dana vice president and general manager for the aftermarket.  "These improved websites and social media channels will help us answer the need for exceptional customer service, while serving as a more comprehensive, intuitive and accessible portal to Dana's market-leading, reliable Spicer parts."
He adds, "As customer demands change, so does Dana. We are investing in our physical infrastructure with new regional distribution centers and complementing those with more robust I.T. and digital platforms."