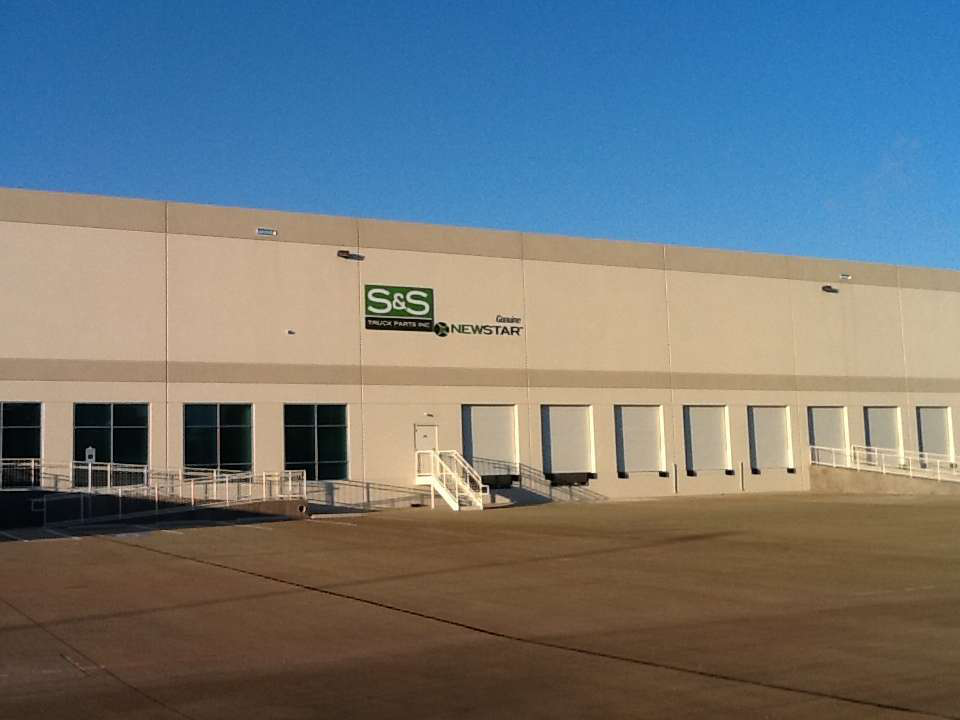 S&S Truck Parts, Inc. has opened a Southwest parts distribution center in Texas.
"The new 43,000-sq.-ft. facility located in Irving, Texas will further improve delivery time and reduce inventory and transportation costs for our Southwestern customers," says Angela Holdway, S&S director of sales.
Andy Mundy, manager of the new facility, adds, "We have the full line of NewStar parts and components in stock and we are ready for immediate pick-up and delivery."
S&S Truck Parts also has distribution centers in North Carolina, Illinois and California. For more information, go to www.sandstruck.com.