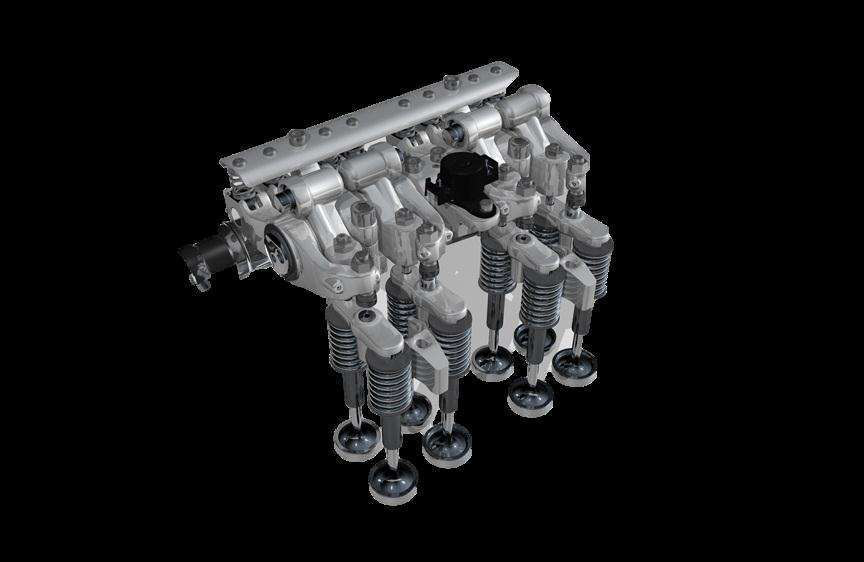 Jacobs Vehicle Systems has surpassed its previous engine brake retarding performance record.
On July 26, 2012, Jacobs says it demonstrated a new world record of engine retarding power in its engineering laboratory. Jacobs achieved 620 hp (462 kW) of retarding power at rated speed utilizing a 12-13 liter engine. Jacobs says this record was reached within the acceptable limits for engine durability and safety using a GE 700 HP motoring dynamometer.
Jacobs says the world record was achieved using the company's high power density engine braking technology. This new proprietary technology allows significantly increased engine retarding performance across all engine types, the company says.